Essential Guide on Drupal SEO to Boost Search Engine Ranking of Your Website!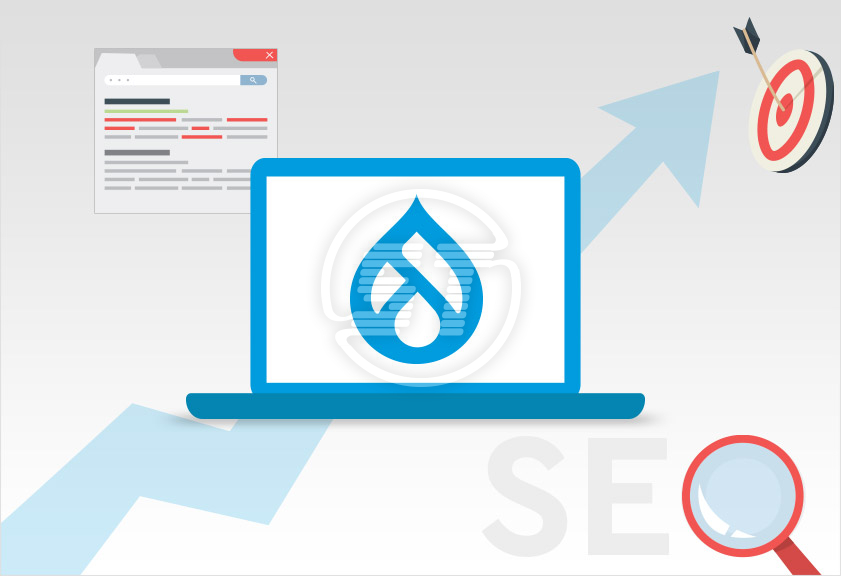 The digital marketing landscape is changing and there is immense competition on the web. Your website is the epicenter of your entire marketing business and SEO is one of the most effective ways to gain visibility in the digital arena and drive organic traffic to your website. SEO is a sure shot way to ensure visibility in the search engine results but not many CMS are SEO friendlier. Drupal is one of the perfect platforms for SEO. A Drupal website has many built-in SEO friendly modules and features that will help you to not only launch your website but also drive customers to it.
Drupal SEO Checklist to Boost the Search Engine Ranking!
Traditional SEO is inadequate
Keyword research alone doesn't take you to the top of the SERP rankings. Your website content is still important and helps you to improve your SEO. Google has been updating its SEO algorithms frequently and one needs to keep up with the changes. Understand the user intent to attract the prospects by making your content informative and entertaining. There are a few critical factors that make the difference in keeping your search rankings.
1. Mobile Responsive - The latest Drupal versions have built-in responsive design capabilities. This will set you on the right path and gives you the edge to keep you ahead of the search engine rankings. You also have the option to choose separate images and content for desktop and mobile versions from the WYSIWYG editor making it easier to know the differences. You can have solid visual versions on both desktop and mobile phones thereby improving the user experience.
2. Need for Speed - Page speed is one of the biggest factors that could affect your search rankings on both the desktop and mobile versions. Drupal caches all the entities and doesn't load JavaScript unless it is required. So, the same content doesn't need to be reloaded every time and can quickly load from the cache improving the page speed. Drupal also uses leading cache technology to allow only the updated content to be served to the client. Responsive designs also speed up the website speed on both desktop and mobile.
3. Accessibility - Drupal has many features that improve web accessibility. The overall Drupal community is also committed to the accessibility aspects of the website making your website accessible to everyone. Technical features such as controlled tab order and aural alerts also improve accessibility. It has all the features that conform to the W3C and ADA guidelines. We know that web accessibility and SEO are closely intertwined.
Drupal SEO Modules
Drupal has some SEO modules to optimize each page of your website. Some of them are listed below.
1. SEO checklist - This module is to remind you about the SEO related tasks and has got nothing related to any sort of website functionality. The main purpose is to make sure you maximize the SEO for your website. This module is updated frequently with the latest SEO tricks and techniques and hence ideal if you are working on a lot of websites.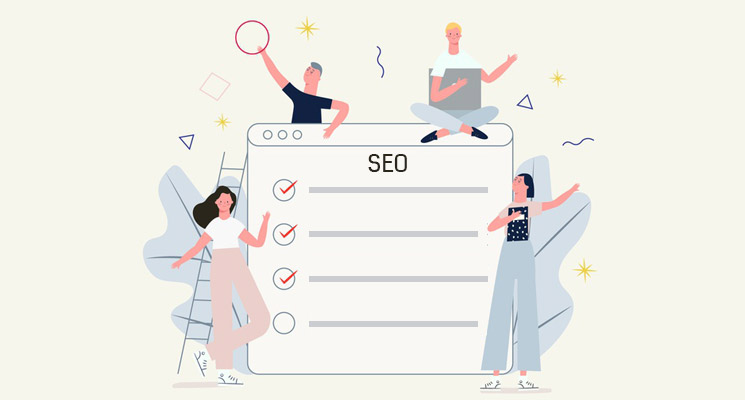 2. Real-time SEO - This module optimizes the website content by adding the keywords that work best for the sake of rankings. This will also check all your posts to make sure you have added meta description, proper keywords, headings, and subheadings in place.
3. Require on Publish - This module is particularly helpful if you have already published your content or are waiting to publish it. This can be used when your content already has some tags and SEO information in place and doesn't need to be filled till you publish the content.
4. Google Analytics - It doesn't improve your SEO but you can add tracking to your website. Based on this information, you can identify the popular pages, number of visitors, retention rate, bounce rate, etc. Once you have this information at your hand, you can redirect your efforts accordingly and focus on SEO.
5. Redirect - Makes it easy to set up the redirects on your website. You can redirect URLs to a canonical page and reduce the duplicate content on your website. Duplicate content hurts your search rankings as it makes it harder for them to know which page the user is searching to. Finding it harder to guess, the search engines just drop you lower in the rankings acting as a penalty.
6. Pathauto - One of the most important SEO modules you should have on your Drupal website. This module changes the URL structure to make it search engine friendlier. Each page seems very similar with just the node number changing and hence it makes it harder for Google to identify which page it is about. This module changes the page addresses to clean URLs making it easier for Google to parse them. This is likely to fetch you a higher click-through rate thereby improving the search rankings.
7. Menu Breadcrumb - This module generates a breadcrumb navigation menu on every web page of your site. This menu is both user-friendly and search engine friendly as well. The simple hierarchy on every page makes the categories on your website.
8. Search 404 - It redirects any 404 errors to the search pages that drive the visitors to an appropriate page. Thereby, it reduces the bounce rate when visitors arrive from the search engines. If there is a 404-error page, the visitors usually click back and go to a different link or bounce. This module drives them to the search page with any keywords in the URL avoiding the page bounce.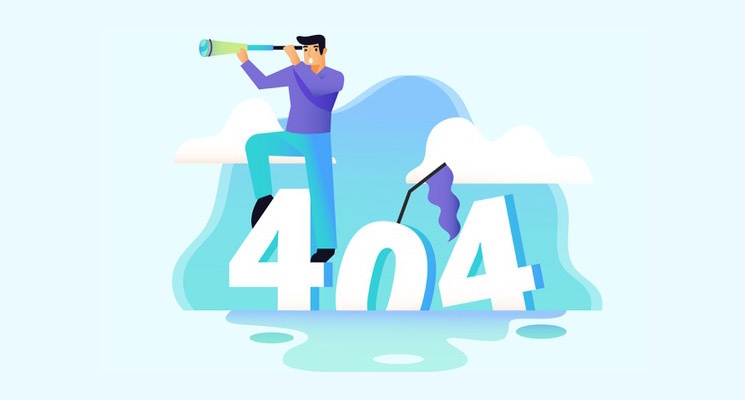 9. XML Sitemap - This module creates an XML sitemap file that helps the search engines to find the pages on your site. Once you've submitted the sitemap through the Google Search Console, this module will automatically update the sitemap whenever changes are made to the site. This makes the search engines identify the pages to crawl easily and index them based on priority.
10. Metatag - This module lets you add metadata to the web pages which provide structured information to the search engines. Information such as page title, description, social media information, and other pieces of data are added. This helps the search engines determine what the page is all about, and lets the search engines display it in the results.
11. Page Title Module - You can set up unique page titles using this module. With this module, all your web pages can be easily identifiable to the users. Unique and meaningful titles help reduce the confusion for both end-users and search engine crawlers. Search engines understand what the pages are about based on the page titles.
SEO is a tricky element and it is not always easy to get the basics right. Drupal CMS is perfectly structured for SEO and it has all the core features which have all the critical SEO elements. It has the right modules and the right guidance when it comes to other CMS. You should also keep an eye on the latest trends and your website will definitely see a big boost in the search engine rankings. Skynet Technologies has a dedicated and professional team keen on providing the best solutions for you. If you are contemplating to improve your presence in the search engine results, contact us here.
Let's Find out and Discover More Opportunities for Your Business Website! Click the button below and we would get back to you with a brief SEO audit of your website.
SEO is a Permanent thing, so SEO for Drupal is a continuously evolving process. The idea of improving your Drupal website can come from your competitors as well, so make sure you monitor them. We hope that at the time we helped you on your way to rank properly in search engine results. So, Let's Connect to implement these tips on your Drupal website and see a significant boost to your website's ranking on search engines. Skynet technologies always strive to remain updated to the latest SEO updates to keep the website or store on Google, Bing, Yahoo, and another search engine approved. We have a bunch of creative and qualified internet marketing professionals having years of expertise and capability in developing the right strategy for SEO, Social Media Optimization, SMM, SEM, PPC, Affiliate Marketing, Email Marketing, Content Marketing, Google Shopping, and more to hit the millions of minds!