Web Accessibility Widget to enhance accessibility
of your website!
Improve Accessibility of your website
The All in One Accessibility widget is developed with keeping the WCAG 2.1 recommendations in mind which makes your website more accessible.
2-Minute installation
All in One Accessibility won't take more than 2 minutes time to enable ADA features on your website.
Increase the chance to reach more audiences
An accessible website increases the chances to reach more audience by providing accessible content.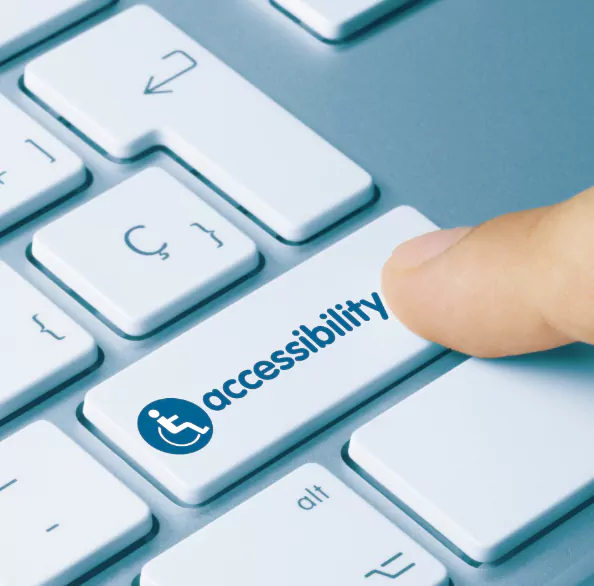 QUICK WEB ACCESSIBILITY IMPLEMENTATION
Make your website accessible by
following a hassle-free process
Download and install "All in One Accessibility" plugin from respective platform.
All in One Accessibility widget will instantly appear on your website with basic ADA features.
For advanced ADA features, you can subscribe to "All in One Accessibility Pro" from our website.
Enter the license key to plugin's settings.
Once License key verified, you will get full featured All in One Accessibility widget on your website.
All in One Accessibility widget for
improving website accessibility!
There is no longer needed to compromise your website's design in favor of web accessibility. All in One Accessibility offers multiple, seamless customization options. There is a range of seamless customization options that support multiple UI and design adjustments from content to display and more.
Content Adjustments
Color Adjustments
Display Adjustments
Orientation Adjustments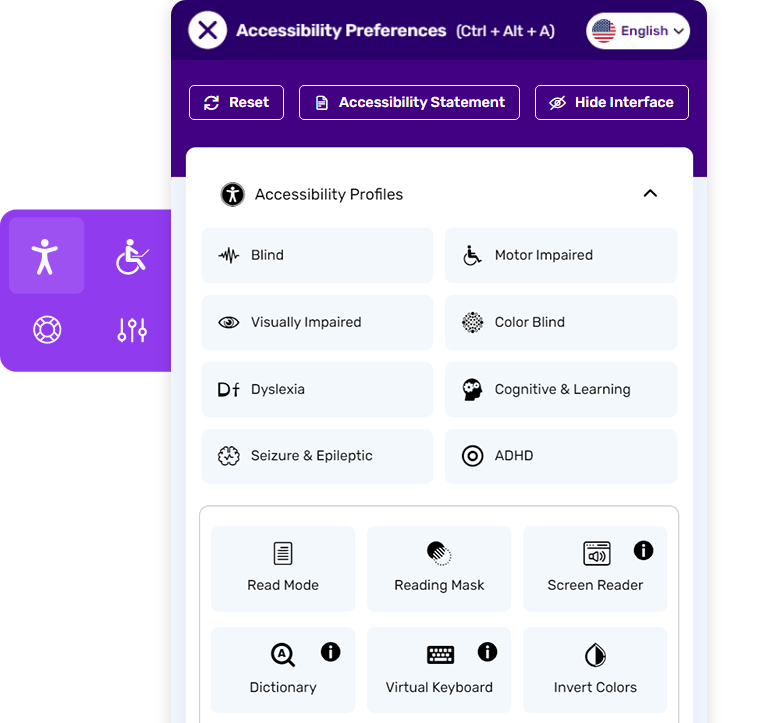 Easy installation in just
2-minutes

on
most of CMS or ecommerce open-source platform

As simple as installing Google Analytics or Facebook Pixel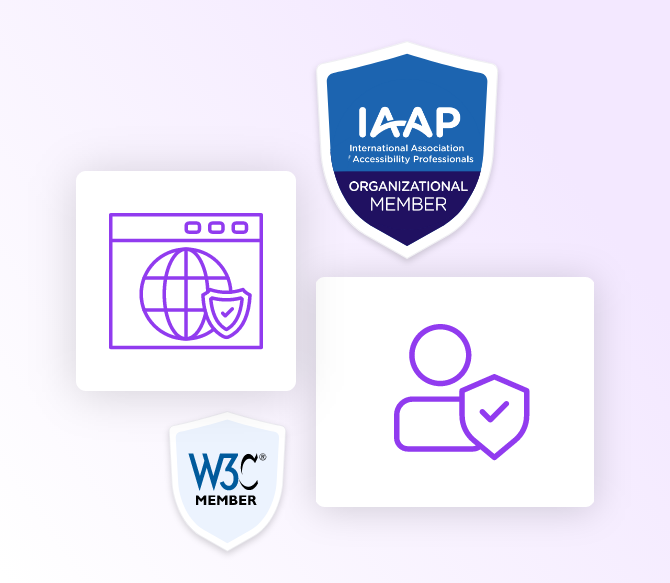 Don't worry about your website's
security

and users'

privacy

We are applying best industry practices and standards for both security of the website and the privacy of their users. Your security and users' privacy are our priority!
Scale

your accessibility journey with All in One Accessibility!

Our lives are roaming around the internet now. Studies, news, groceries, banking, and whatnot, all small and big requirements get fulfilled through the internet. However, there are umpteen people who have some or other physical disability that become a hindrance for them and they remain deprived of these critical services and information. With All in One Accessibility, we are bringing unique approach to deliver accessibility at scale.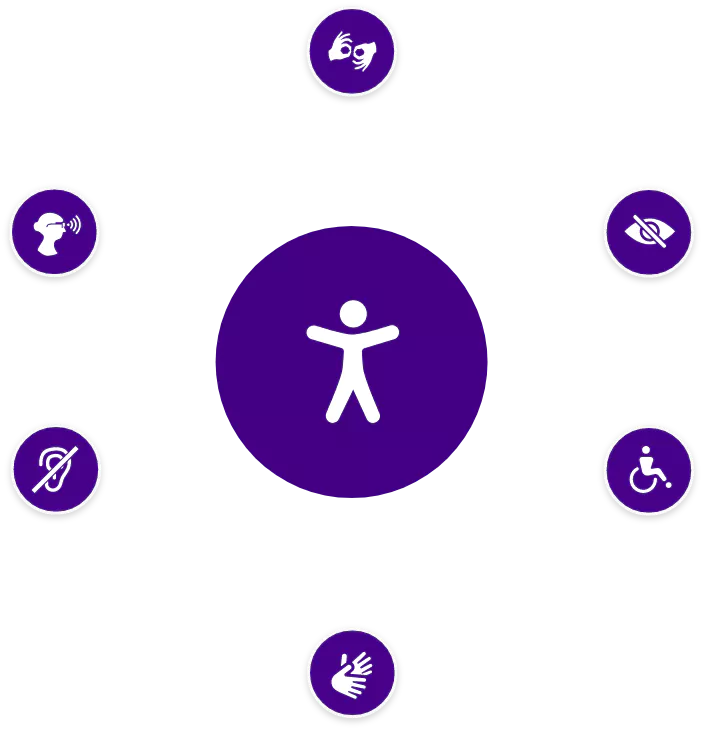 Select All in One Accessibility Pro Plan
Small Site
Up to
50K
Pageviews per month
$250/year
Buy
Medium Site
Up to
100K
Pageviews per month
$490/year
Buy
Large Site
Up to
500K
Pageviews per month
$999/year
Buy
How to
purchase

All in One Accessibility Pro Version
for your website?
What is the need for
web accessibility?
Web accessibility is a legal obligation induced by all governments including the USA, European Union, Australia, and few other countries. Moreover, It is morally and ethically important to have an accessible websites so that most users can peruse the web without any trouble. Many new laws have been passed by different governments to create an inclusive web and authorities have become stricter than ever. Thus, to avoid lawsuits and to do morally upright work, complying with accessibility is important.