Ramping Up your Website Google Rankings with the Drupal AMP!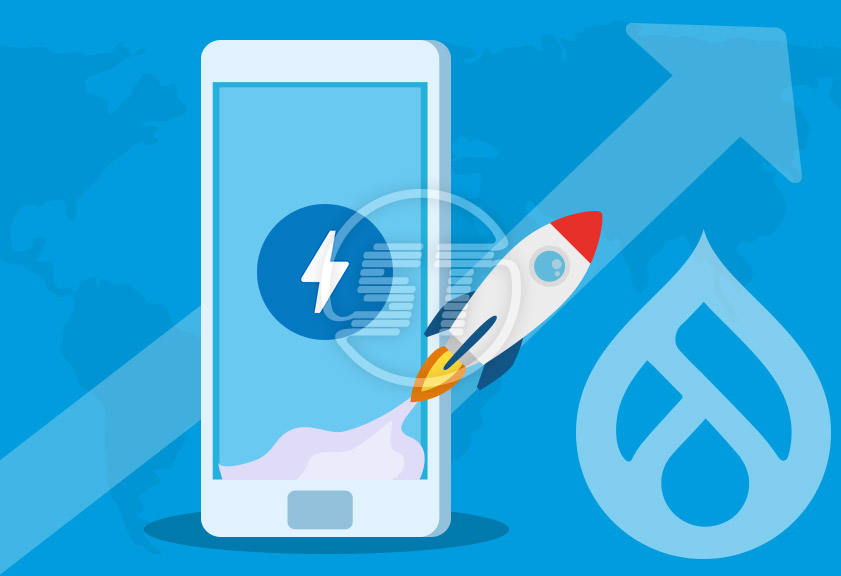 Have you ever noticed that mobile users are extremely impatient? According to a survey, mobile users have the lowest attention span and if your website takes more than 2 to 3 seconds to load, chances are 40% of them would leave the website, never to return! You do not want this to happen, given the number of smartphone users, which is at its highest today and there is no going down from here.
Mobile traffic has been on a steady rise and mobile phone users have been browsing through the web via their smartphones owing to their handiness. This has propelled many content publishers and web developers to provide a better experience for mobile users. Even search engines like Google has incorporated responsiveness as one of the core principles of SEO. So, the responsiveness of your website will also matter for SEO apart from the core web vitals.
Google has rolled out Accelerated Mobile Pages (AMP), an open-source initiative to provide a faster mobile responsive experience to the users. The main objective of this project was to improve the web performance on mobiles. That's one of the biggest reasons why your Drupal websites need to integrate AMP pages for better search rankings. Drupal's AMP module delivers pages that are in compliance with the Google AMP standards and drastically improve mobile performance.
Let us dive deep into what AMP is and how Drupal AMP can ramp up your search engine rankings.
What is AMP?
Accelerated Mobile Pages aka AMP is essentially an open-source standard designed to speed up the load time of the web pages on mobile devices like smartphones, tablets. It amplifies the speed by levying certain restrictions and providing a proxy-based CDN that lets page caching. Google recognizes these pages with the AMP logo as the ones with a faster and responsive experience.
How to Install AMP in Drupal?
To have AMP on your Drupal website, we need the AMP PHP library, AMP, AMP theme, and Schema.org metatag. You can download them using composed which will handle all the dependencies for you. We are just presenting here a high-level description but remember, there are a lot of technical aspects under the hood. You can rely on professional Drupal developers to take the leverage the advantages of Drupal AMP.
How do Drupal AMP works?
The Drupal AMP module makes the current Drupal pages comply with the AMP standards. It provides special AMP formatters for the text, video, and image fields. It has an AMP theme that is very much similar to any other Drupal theme. But it enhances the flexibility and customization of the pages with the help of a specific markup that the AMP HTML requires.
It also has an AMP PHP library that analyzes the HTML markup to make the necessary changes so that they are adaptable with AMP HTML. It also automatically converts the images, iframes, tweets, and any other elements into AMP equivalents. AMP runs on a stripped HTML version that takes off the elements that have hampered the website's pace. This improves the web page's speed by 4x times than the regular pages.
How Drupal AMP (Accelerated Mobile Pages) boosts Google rankings?
Better User Experience - Drupal AMP module sets a new standard for your user experience by playing a pivotal role in mobile responsiveness. With better responsiveness and user experience, you can have better search rankings. Google has set a high priority to the websites that are mobile-friendly and are focused on elevating the user experience. Drupal AMP optimizes the websites for having better rankings.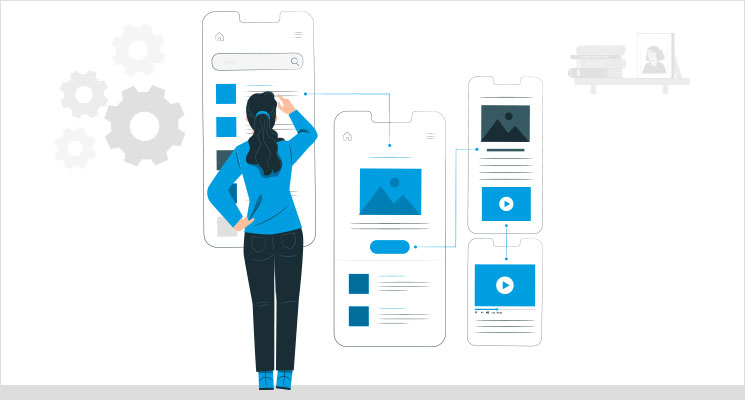 Higher Organic Ranking - Google mandated integrating AMP pages into the search engine algorithms. Especially if users are looking up the mobile results, Google does see if there any AMP modules. If it doesn't find, then the search rankings are pushed down the organic results. So, go with the Drupal AMP module to improve the search engine rankings and improve your organic clicks and impressions.
Boosts your SEO - Ever since Google rolled out AMP, it has become one of the most important ranking factors. Google also made it clear that a site has to be mobile responsive and load at a faster pace it wants to improve its SEO score. Drupal AMP module can easily help your site fetch better rankings.
Higher load speeds - Stop worrying about page load speed! With the Drupal AMP module, your pages load 4x times faster than the non-AMP pages. Drupal AMP module helps the user to view the pages on mobile phones faster and easily. This helps in increasing the conversion rates and lessen the abandonment rates.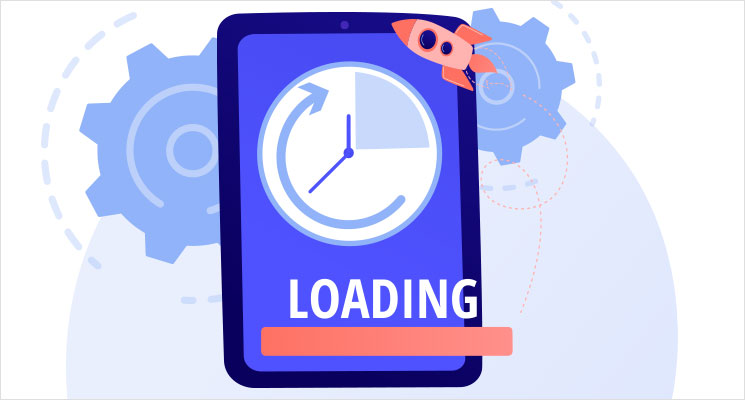 Reduce Bounce Rates - While the Drupal AMP module reduces the high page load time, along with that, bounce rate also comes down. This complements your marketing and ad efforts thereby getting the results you always anticipated. Drupal AMP module reduces the bounce rate of the website and increases the visibility of your website. No wonder why many marketers depend on AMP as it sets new standards for the user experience.
Improves Conversions - Drupal AMP has a massive impact on the page load time which has positive spin-off benefits in terms of sales. Pages that load even a second faster can help increase the conversion rates by 27%. That's how important the Drupal AMP module is! Many business giants across the globe hence mandate using AMP on their site to use it to their advantage.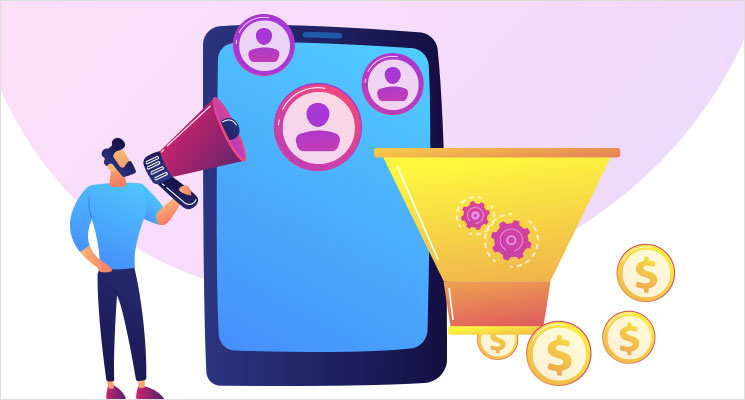 Faster Pages - With the Drupal AMP module, everything around you gets faster. AMP HTML enables smart caching, provides predictable performance, and makes the web faster. As per a survey, it was found that AMP pages are faster on both iOS and Android apps. It also uses 8 times fewer data than the regular mobile pages. That's quite incredible.
Effective and Efficient - Businesses are using AMP modules for garnering greater returns on investment. As per a report, more than 80% of the content publishers are having higher views, and close to 90% of these have achieved higher engagement with increased click-through rates after implementing AMP.
Bottomline
Drupal AMP is at the forefront serving some of the biggest businesses around the world. You can also take full advantage of the Drupal AMP module. If you are finding ways to improve your SEO, the Drupal AMP module should be included in your list. Just like how the tech-savvy world has embraced the Drupal AMP module, you should also adapt to the changing times and make your Drupal website mobile responsive with Drupal AMP.
Get a More Opportunities to ranking up for Your Business Website on Search engine! Click the button below and we would get back to you with a brief SEO audit of your website.
At Skynet Technologies, We optimize the page content & speed, pick the right designs, test the responsiveness to build mobile-friendly platforms. We build powerful customer experiences by enriching and enhancing the Drupal user interface by adopting the new themes, making the websites mobile-responsive, and enabling the content authors to have easy-to-use page building experiences.
Related blogs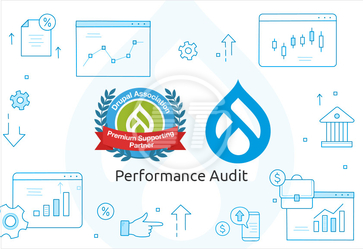 Drupal Performance Audit – Best Practices and Areas to Focus!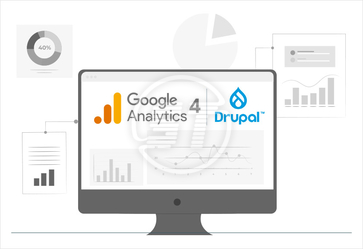 How to set up and use Drupal Google Analytics 4?