Why do I need ADA Compliant Website Design and Development in 2020?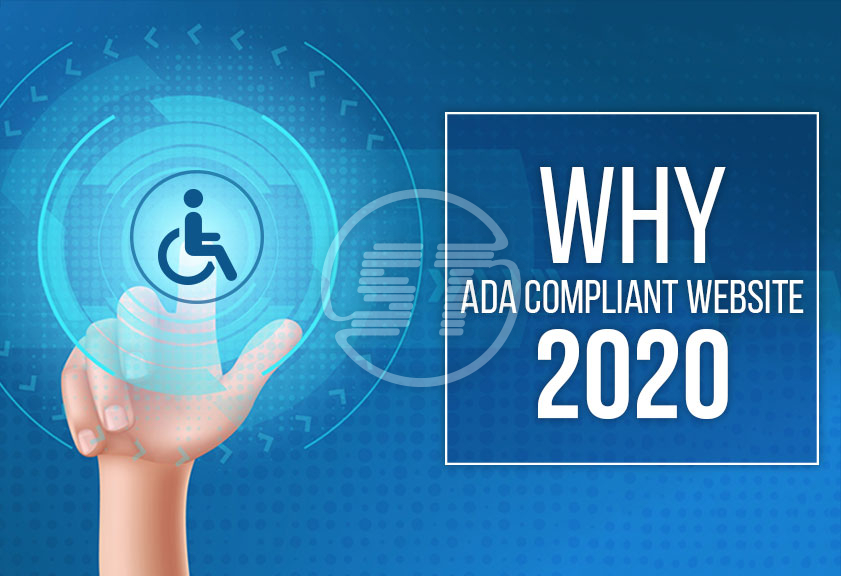 There are several reasons why you must need an ADA Compliant Website Design and Development in 2020 are as follows:
Search Engine Optimization – The Search Engine algorithms are continuously updating for better user experience. As per the recent report, the websites that are easier and faster to use will naturally get a higher ranking. An ADA compliant websites would have more information like descriptive text for images, transcripts for video and audio files and more. This gives search engines more information about your website or web pages and increases the chances of higher search engine ranking.

Because You Care – In the U.S. alone, nearly one in five individual lives with Vision, Hearing, Cognitive or Physical disabilities with significant challenges accessing websites, mobile application and documents online via desktop, mobile or any electronic devices. Having an ADA compliant website would certainly show that you care for your visitors and you want your website or mobile app to be more accessible.

Legal Reasons – As per the Title III of the ADA, all the "places of public accommodation" are required to remove the "access barriers" that might restrict the individuals with disabilities from accessing of goods or services of the particular businesses. By making your website ADA compliant, business owners can avoid penalties and legal action and also open the opportunities for business growth and enhancement.

Business Credibility – Your Website is a Key of your business and represent your business approach, goods and services. Having an accessible website would help your business to get more credibility. It does not only help individuals with special needs but it also makes a better user experience for everyone who visited your website.
Skynet Technologies USA LLC is a Las Vegas based company offering ADA compliant website design and development services to help you avoid legal battles and penalties. Our dedicated team of website developers are capable to handle simple to complex accessibility requirements for clients from diverse industry sectors. Our ADA Compliant web development services are available in Nevada, California, Ohio, Kentucky, Michigan, New York, Florida and all the 50 states of USA.
Audit Hire Dedicated Developer to make ADA Compliant Website
Related blogs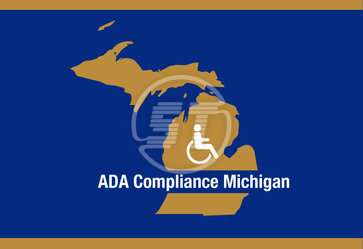 September 30, 2023
How can you ensure your website meets ADA compliance in Michigan?