8 Unexpected Benefits of White Label Software Development Project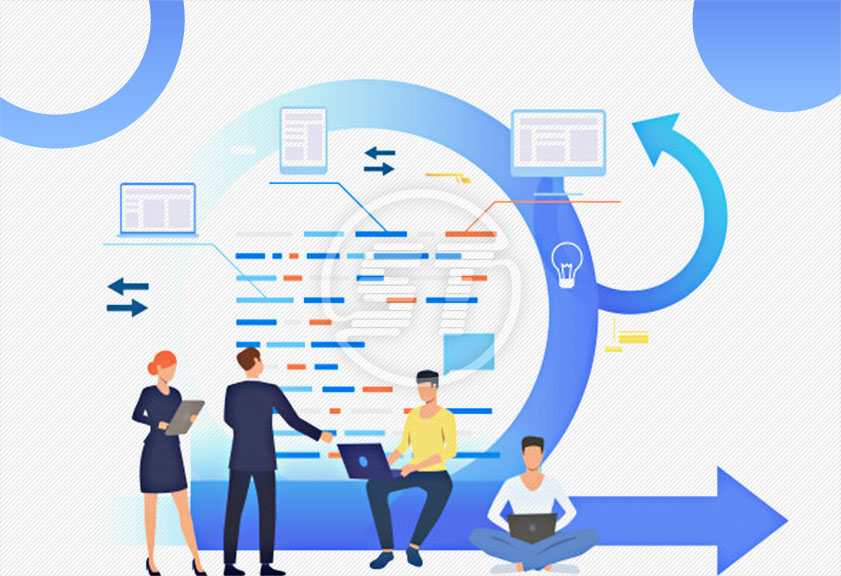 Website design & development is a complex industry and it is ever-changing. Existing technologies are evolving, and new technologies are getting introduced now and then. It is to difficult to cope with this challenge. Building new software from scratch requires a lot of planning, designing, prototyping, a large pool of developers, working hours, and a great amount of spending.
While there are many software developers graduating year after year, it is difficult to find the right programmer who directly fits the criteria for the next big thing. However, the whole equation changes if you choose the white-label software development mode.
Yes, you heard it right.
Why invest in a team of developers and spend hundreds of working hours to build software on your own when there's an easy way to outsource the project to an offshore software development Company.
White label software development is the latest trend in the industry and the most popular software programs are built by outsourcing software development projects.
So, how White Label Software Development project works?
In general terms, a white-label product is something that's built by a company, but other companies use it and rebrand the product as their own. The concept is the same for white-label software development. Let's say you got an idea of solving a problem by the means of a software program.
However, the biggest challenge in the real world is to turn the idea into a genuine product. In a normal scenario, you require a team of developers, market researchers, designers, space, time, and loads of money to develop the product on your own. On the contrary, you can simply outsource the entire process to a custom software development company. The huge benefit or outcome of software development outsourcing is the white label which allows you to brand the final product as you wish.
Advantages of White Label Software Development Services
Besides the branding factor, there are many advantages of using white label services offered by a renowned software development company.
Here are some benefits of the white-label software development project that may surprise you:
1. Saves a lot of time
Ever heard the phrase, "Time is Money." Whether time is always money or not is a debatable topic, however, time is valuable. Outsourcing software development to a custom software development company following agile software development principles helps you save a lot of time in the process.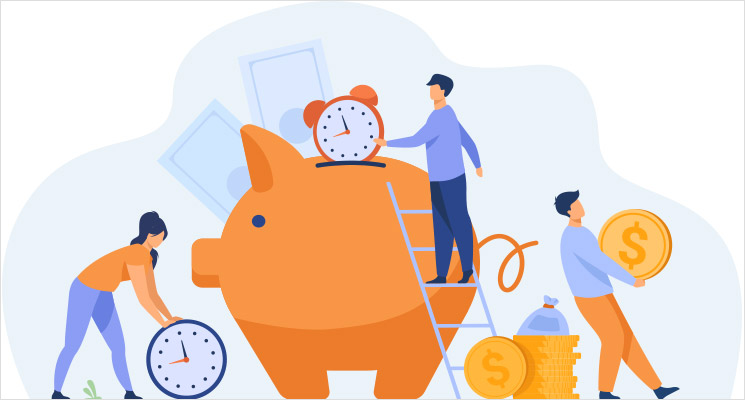 By hiring an offshore software development company, you have nothing to worry about as the offshore team takes care of the development while you focus on other core elements such as marketing.
2. Wide scope of skillset
Imagine the amount of skill-power required for introducing a top-level industry-standard software product in the market. Hiring a couple of developers won't be enough. A wide range of skillset is required. Doing it all by yourself will be tedious and complicated.
On the other hand, offshore software development that offers white-labeling services already has a large scope of skillset under its wing. They are in this business for years and already have an extensive range of professionals with expertise in various technologies and domains.
Simply list down the project plan and requirements and the custom software development company will take care of the rest.
3. Development costs stay within budget
Developing software projects from scratch is a costly affair and if you are planning to build the software product on your own, then it will put a deep hole in your pocket. It is only wise to outsource the project to an offshore software development agency to save money.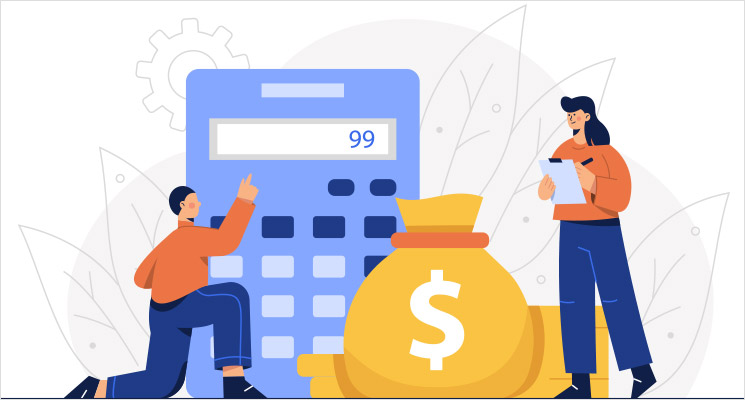 By outsourcing the software project, you can cut down all the overheads such as hiring a team, renting the space, setting up the IT infrastructure, and whatnot. Once you have zeroed down your white label software development partner, they will take care of the entire process and help keep the development costs within your budget.
4. Stay always in control
While the offshore software development agency takes over the entire development process, you still stay in control. You get to decide the revenue model for the software and determine the right marketing approach.
You can always choose whether you wish to offer the software under a subscription-based model or a one-time purchase license model. Being the brand owner of the software program, you also decide the price points to sell the product.
The white-label software development company will help you set up and automate the entire process based on your choice. You can choose one revenue model or development of multiple modes simply to test the market accordingly. 
5. Branding remains the key
Well, as explained earlier, branding is the main advantage of white-label software development projects. Trust is a big factor in every industry and the value of trust amplifies especially in the IT sector. When a customer is using your product, they are showing the trust in your brand.
Hence, it becomes crucial that the customers don't find the name or logo of any third-party within the program. With white-label software development, there is no mention whatsoever of the offshore development company which created the program. Such branding generates trust and builds loyalty in the longer run.
6. Relax and scale your business
Outsourcing the whole development process to an offshore software development company will help you focus on the other aspects of the business. While the development process is taken care of, you can focus on market research and identify new marketing channels for the product.
You can set up promotional campaigns and align your marketing strategies with the final product launch. Such planning will help you develop a customer base or buzz around the product by the time it is ready for launch.
7. Resell software development services
If you are already running a successful advertising agency or digital marketing company, you can resell quality software development services without handling the development. The white-label software development project approach helps you create new horizons for your brand and company portfolio.
You can resell software development services under your brand name to your existing clientele or new clients. You can set the prices or even seek discounts based on your deal with the custom software development company offering white label services.
8. Less risky approach
Developing a software project on your own from scratch doesn't come with overheads alone but it also brings a lot of risks into the game. Under the white label software development project, you are simply outsourcing the software development task to an offshore software development company.
The offshore agency has the right skill set, infrastructure, experience, and most importantly credibility in the industry to assure that they are apt in building your software. This approach cuts down on a lot of risks involved when you do it all by yourself.
Over to you!
The whole concept of white label software is to create a win-win situation for the white label partner, the offshore software development company, and most importantly the end-users. With a white-label software development project, you don't simply save a lot of time and money but also deliver a great user experience to your end-users.
Skynet Technologies USA LLC is one of the leading software development company in Nevada offering white-label software development services to start-ups, small to medium businesses, enterprises, corporations, web development agencies and firms. We can sign an NDA and guarantee to protect the privacy and confidentiality of our client projects and ideas. Hire dedicated developer or partner with us to build your next software development project.