What are the benefits of Custom Shopify Development?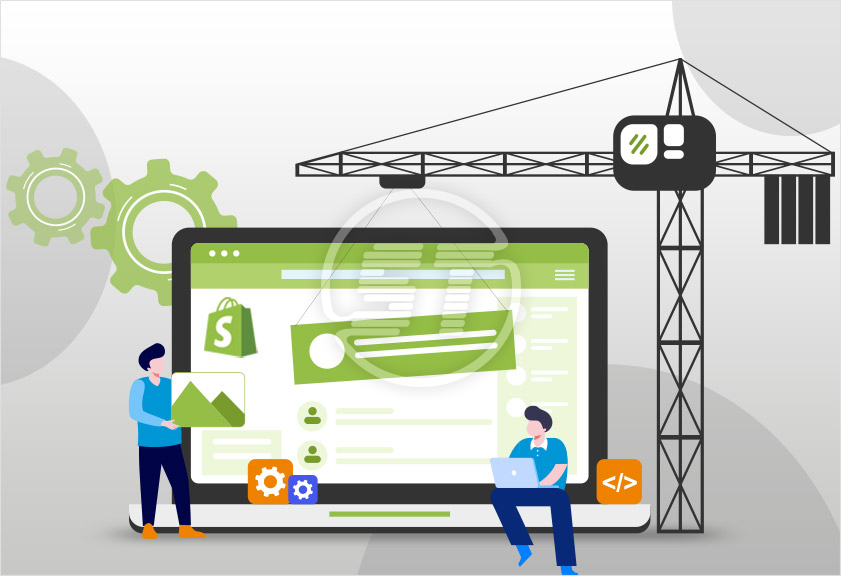 As businesses are going digital, one would come across many options and retailers end up being perplexed about making the right choice. Shopify is known to be one of the finest eCommerce platforms to sell your products online and provide an omnichannel experience to the customers by setting up your own digital store using customizable features. It provides a self-hosting service and also offers a cluster of features and tools for a recurring subscription charge.
Shopify comes with pre-built front-end design templates and you can also enjoy the option of customizing it with the help of experienced Shopify developers. A professional developer can easily provide you all the functionalities the platform hosts. One can easily link add-ons from the app store as per the merchant's needs and wants. From making minor tweaks to major adjustments, a Shopify developer can make sure to add finer refinements to your storefronts.
Shopify Custom Development
Shopify custom development is basically a set up from the free drag-and-drop kind of digital platforms. Once you setup your Shopify store, it needs further configuration with the help of developer support. You need to customize your Shopify store for a reliable, secure, and responsive ecommerce application. You can enhance the scalability of your application. A basic setup is a good start, but as you scale, you can expect more rush in traffic. There could be a sudden spike in the number of orders. You may also have to provide novel marketing strategies such as creative referral promos, gift cards, which would attract more traffic to your digital store. For these reasons, Shopify custom development services is a better option.
Benefits of Custom Shopify Development Services
Shopify custom development brings in many benefits which are why it is extensively popular. Some of the advantages of Shopify are
Easy Setup and Use
Shopify platform is easy to launch and use. If you share your requirements with the developers, the developers can include the customized features into your web store without much difficulty. We promise you a fuss-free setup process and the development costs including the customization are minimal when compared to the other players in the market. The UI interface is user-friendly and intuitive with all the features logically structured. The USP of custom Shopify development services is the ease of management. You can have a central control panel that provides you an opportunity to manage the product listings, content, etc.
Feasible Installation
If you are a tech rookie, then good news for you! You don't have to be an expert to launch the Shopify store. The installation is simple even for first-time users. Anyone with zero code skills can also perform the initial setup. The subscription charges are also highly affordable. Any new features other than the default ones can be added easily. If your custom Shopify development demands any new updates, they are also easy to accommodate. Any traffic spikes are also handled well and you don't have to worry about any technical issues. Any new features can be added easily even if you possess basic technical skills.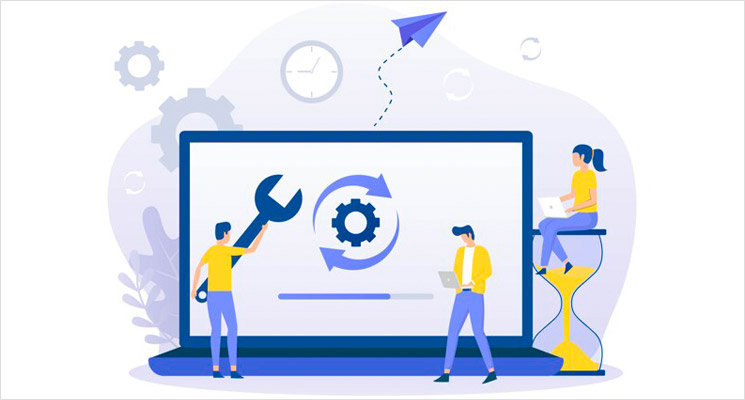 Security
As you run an ecommerce store, you will be dealing with customers' sensitive information such as credit cards, passwords, user information, etc. Any new changes to the store won't deter the safety and security of the user data. Shopify is a fast and secure ecommerce platform. SSL certificates are enabled on your store for encryption of the data and any additions are also passed through secure connections.
Customer Support
If you need any new updates and upgrades, the Shopify platform automatically takes care of the maintenance and upgrades as well to keep your store available to the customers all the time. If you face any issues while customizing, then you can count on Shopify customer support who are available round the clock. They are responsive and fairly instant. A huge community forum also offers help and assistance when you require it.
User Experience
Custom web design will provide a unique experience and you don't have to worry about getting lost in the crowd. You can enhance the user experience, make it easily navigable, place orders, and perform the transactions on the ecommerce website. You can also easily manage content on your ecommerce site without the need for programming language. You can also increase the capacity of the ecommerce site so that it can handle multiple transactions and increase your revenue and profits. Customize your website by updating to the latest technology to provide superior performance, functions, and features.
Mobile responsive
You can customize the website and make it mobile responsive as Shopify has over 160 themes to choose from. Each theme is fully customizable by editing the code and capable of providing a beautiful and unique online store that fits well with your brand identity. You can use any built-in commerce shopping cart that looks good on mobile and reflect contemporary trends.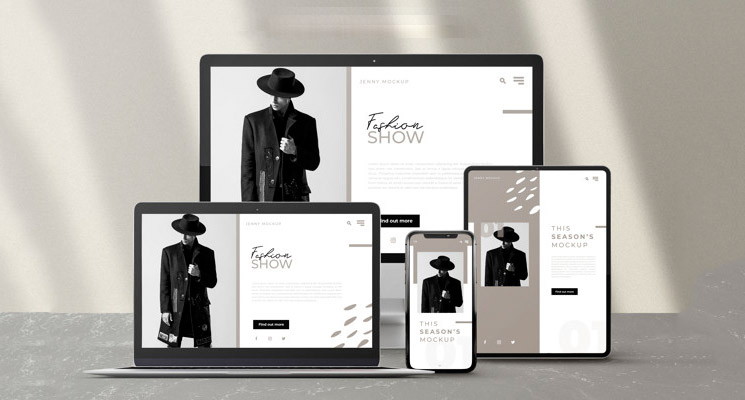 Payment Gateway Choice Options
Vast payment options are available for your Shopify store. You can integrate dozens of payment gateways and also the one powered by Stripe. This improves the customer retention rate and reduces the abandonment rates due to the lack of payment options. You don't need a merchant account to use the payment gateway.
Marketing Benefits
Shopify has an in-built installation of SEO features and we can integrate with Google Analytics. With custom Shopify services, the store owners can keep in touch with the buyers and promote their store. With powerful SEO features, your website ranks higher in the search results. You can also have access to advanced analytics and tailor your marketing strategies to drive customers to your site. You can also have access to a huge marketing suite like social media integration, product reviews, email marketing, etc.
Promotional Offers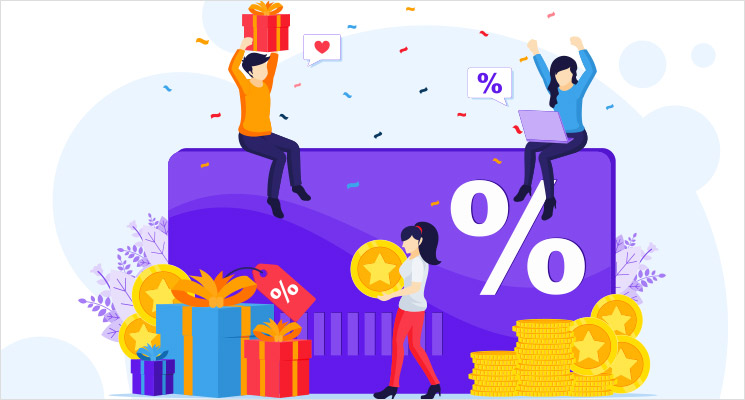 Shopify allows you to create promotional offers, gift vouchers, discount codes, etc. You can include social media icons in all the Shopify themes. The Shopify kit is designed to help and acts like a virtual help assisting you and recommending you the marketing tasks based on your products, customers, and store performance.
Conclusion
With a multitude of benefits, the Shopify website serves as the backbone of your business. You need to find top-notch Shopify developers to make the best use of this incredible platform and stay ahead of the competition. Skynet Technologies has professional Shopify developers who understand your unique considerations and provide you a consistent experience. With a custom Shopify web store, your business soars to new heights by providing high-quality ecommerce services to the customers.
Merchants can have their online stores created on this platform or have their existing ones migrated to it Shopify. If you are planning to start your ecommerce store, then custom Shopify development is the right choice. Reach out to a reputed Shopify development company having 21 years of experience and enough resources to build an online store. Let's connect to get the perfect solution for business.