Implement USPS Pickup Options in your WooCommerce Online Store to make Contactless Order Fulfilment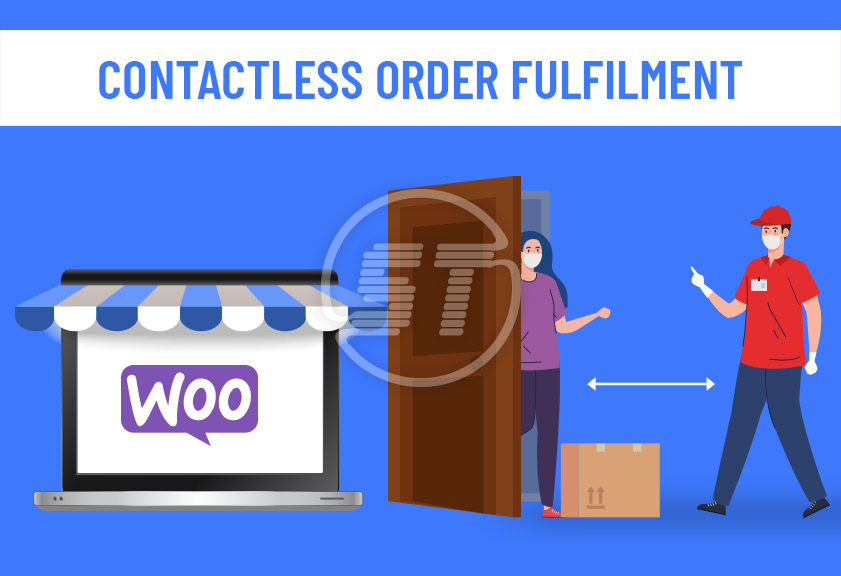 The global coronavirus has brought with it major challenges to the businesses that are still struggling to grapple with the new normal. There is a serious reduction in step-in-the-shop sales and a huge surge in the ecommerce operations. Many retailers are even finding innovative ways to run their businesses and also help both the customers and employees to stay safe.
With many supply-side disruptions, many online businesses are finding innovative ways to pivot their operations and stay relevant in the market. They are looking for options to forge in-store foot visitors and drive contactless services. Implementing US Postal Services on their websites is the right way to ramp up contactless orders. With many businesses trying to reflect the current customer trends, nearly 42% of the ecommerce stores are gauging USPS pickup options.
In this article, we look into why and how implementing USPS pickup options in your WooCommerce Online Store can fulfill the contactless orders.
USPS - An Overview
The United States Postal Service (USPS) is an independent postal service provider in the USA. With the largest civilian vehicle fleet in the world, the USPS has an exclusive right to most of the postal services. It provides its services to all states within the USA and also serves in more than 190 nations. The domestic and international shipments shipped via USPS follow a strict protocol and ensure timely delivery.
WooCommerce merger with USPS
WooCommerce is a WordPress ecommerce plugin and it is merged with a third-party shipping carrier USPS to offer contactless shipping services. All one needs is to confirm the time and location of the pickup of the package. WooCommerce extension has the option to let the USPS know the above details and USPS does all the heavy lifting conveniently and quickly as well.
Why Contactless order fulfillment is the new norm?
Any business should understand customer sentiments and bring necessary innovations in its business operations to make a fulfilling customer experience. Many families have been trying to keep their families safe and they are taking every precautionary step in shipping their packages. But unfortunately, the long queue at the USPS is a scary experience given that we are entrapped by the coronavirus. This has created an all-time high anxiety level.
This interaction of WooCommerce online store with a trusted shipping carrier could in still confidence in the customers while they place their orders. WooCommerce shipping extension is free and it can be connected to USPS. They not only trust the USPS but this is also the safest shipping option with no-human contact. USPS gave a big respite by picking up the products directly from your storefront. With WooCommerce, you can schedule the pickup time and ship it. You can also print labels from your WooCommerce dashboard and save your shipping costs.
Also, a lot of WooCommerce stores that need to ship out their products to their customers do not have proper product packaging at their inventory warehouses. They usually visit the USPS to do the packaging and shipping parts. However, if their sales are in high volume, it's not always feasible to follow the above procedure. With the new integration, we are automating the process of packaging and shipping.
How to set it up?
Prerequisites
Before you configure USPS into WooCommerce, you will need the following -
Connect to your account
Configure USPS shipping rates
Configure USPS flat rate boxes
Configure label generation and printing
Configure bulk shipments
Configure parcel packaging
WooCommerce by default doesn't have the ability to ship the products using USPS. You can configure it using two solutions - WooCommerce Multi-Carrier Shipping plugin.
WooCommerce Multi-Carrier Shipping Plugin - With this plugin, you can set up and configure USPS into your WooCommerce online store. Once the plugin has been set, configure the rule table for USPS and add items to your cart. You can generate real-time shipping rates, weight-based packing, currency conversions, residential delivery, price conversions, and more.
How to schedule USPS pickups?
Let's dive in to see how the WooCommerce extension to USPS works -
1. Download the WooCommerce extension and set it up by following the prompted method. You can also add JetPack if needed.
2. Print labels from the WooCommerce dashboard.
3. Look into the order details, and schedule a pickup option.
4. Provide the necessary details like the location of the pickup and the time of the pickup
5. Once you keep the product out, USPS picks it up on the designated day and the rest is taken care of by it.
The customers would be in the constant communication loop and would be informed of the shipping details. They can anticipate the arrival of the package and be prepared to receive it. The entire procedure is strictly contactless and safe.
Innovation is the key to survival
The global pandemic has exposed the supply chain vulnerabilities and many businesses are pivoting their operations to withstand the supply-side headwinds. Even post-COVID era, there would be uncertainties looming every now and then. So constant innovations only help businesses to stay afloat and up their game even in uncertain times. Contactless deliveries, local pickup, rearranging the supply chain logistics, are some of the streaming ways to overcome the current challenges.
Conclusion
WooCommerce plugin is compatible with USPS, the largest delivery network in the USA. This couldn't be any less important in the pandemic times when contactless delivery is the norm. The WooCommerce integration with USPS provides some freedom to choose their delivery time and location and send it across to locations in different shipping time zones.
We have years of Experience to make your WooCommerce store successful! A great user experience, the speed of the website and its responsiveness are just some of the criteria. We have developed delivery methodologies that are tailored to address specific business processes and workflows for our clients.
Tag Cloud
Contactless Order
Contactless Order Fulfilment
Ecommerce Platform
Ecommerce Solution
WooCommerce
WooCommerce Development Service
WooCommerce Development Services
WooCommerce Ecommerce Solution
WooCommerce Ecommerce Store
WooCommerce Online Store
WooCommerce Online Store Development
WooCommerce Solution
WooCommerce Store
WooCommerce Store Development
WooCommerce Web Development
WooCommerce Website Development
Related blogs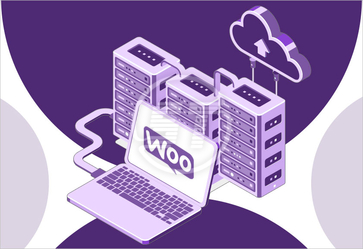 Why WooCommerce Online Store Regular Backups are essential?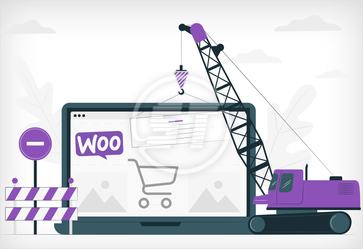 Top 6 WooCommerce Maintenance Tips for your Online Store!