Top Web Accessibility Statistics that show the importance of accessibility compliance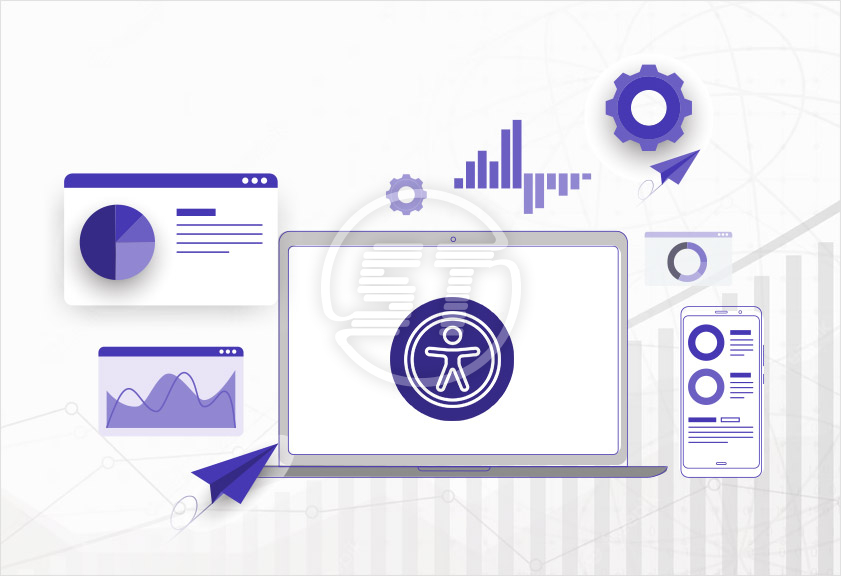 Websites should be created and optimized in a way that every user has a pleasant experience while they explore the site and can get the information they are looking for.
Do you know, out of the total number of website visitors, how many of them suffer from some physical problems?
Have you ever tried seeking information that how a visually impaired user or a person with hearing issues access information online?
Well, there are myriad such questions that are overlooked by website owners and that is the reason there are considerable number of websites around the world are still inaccessible. Website inaccessibility is problematic for users with visual, hearing, cognitive, or any other type of disabilities and it is also a profound reason behind a huge revenue loss for many businesses.
There are different surveys happen on a regular basis and statistics of these surveys get published to let people know that digital accessibility is a need of the hour. When we have arsenal of advanced technologies to improve other facets of digital world, why can't we focus on digital accessibility as well?
We have tried curating some of the previously published statistics in this article; please read and give it a thought as to why complete web accessibility is still not achieved.
USA Disability Extent
If you have not checked statistics and are unaware of the number of users who have any type of temporary or permanent disability, then you must check it once; you will be surprised to know these numbers. They say 61 million adults in the US have some or the other sort of disability, which is 1 in every 4 adults; which means if accessibility is not enabled for your website, then it is missing providing access up to 25% users which cannot be ignored.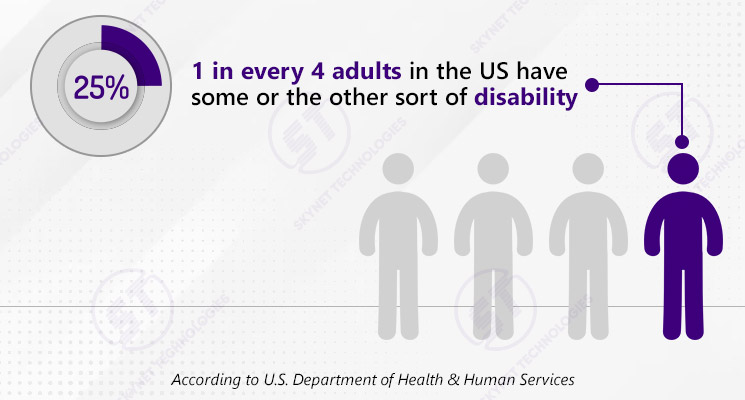 According to the centres for disease control and prevention, 13.7% of adults have mobility issues, 10.8% have cognition problems, 5.9% people have hearing issues, and 4.6% people of the total population have some sort of vision problem in the United States.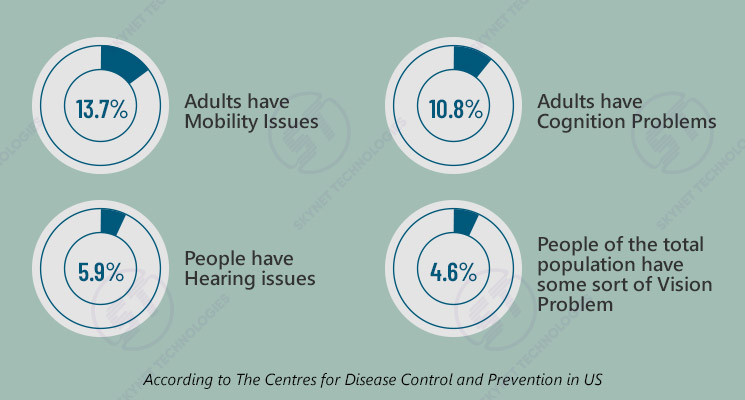 Now you know, why accessibility is crucial to apply to each digital solution.
Web Accessibility Statistics
If you are working on user experience, your website should be compatible with WCAG (Web Content Accessibility Guidelines) standards. The more accessible your website will be, the more elevated its user experience will be. And then more users will be able to access and explore your website.
The icing on the cake is ADA compliant websites do not fall for any legal trap. Apart from these reasons, there are a whole bunch of statistics that show the need for compliant websites and applications.
According to WHO, Globally, approx. 2.2 billion people have near or distance vision impairments. Therefore, websites must adhere to the WCAG rules to become accessible via screen readers. Including alt texts, correct color contrast ratio, avoiding movable elements and flashlights, proper text size, etc. are some guidelines provided by WCAG to make the web accessible for users with vision impairments.

Across the world, more than 466 million people are suffering from hearing issues and these numbers are increasing rapidly (according to WHO). Thus, an ADA-accessible website is the need of the hour. Providing transcripts with audio / video content and optimizing websites for the text-to-speech device is helpful for users with hearing problems.

According to the WebAIM's Screeb Reader User Survey, who regularly use screen readers, around 42.3% of screen readers feel that web content accessibilities have not changed over the past years. That can be due to a lack of accessibility awareness. At times, manual audit or testing can be helpful for any website or digital assets. So, organizations must educate their teams about web accessibility or hire trained professionals to create or repair websites as per ADA / WCAG guidelines. Choosing a CMS that has in-built web accessibility features, is also helpful to adhere to accessibility.

According to Forbes, Approx. 71% of users who have some sort of physical or cognitive disabilities, leave the websites that are not accessible and choose other accessible ones. This problem increases bounce rate and eventually decreases the organic ranking of a websites. Users get frustrated when they get frequent issues and cannot explore the website.

A web accessibility report by Ovum found that the websites of myriad largest companies in America are not complying with WCAG standards. Some of them are even struggling to achieve minimum conformance levels.

Inaccessibility is becoming the reason for the loss of $1.2 trillion across the globe. The disabled population in the US only has the power to spend around $500 billion. Companies that follow web accessibility guidelines are poised to capture their share of this profitable market.

15% people with disabilities never go online because of the hassle they must go through. (Pew Research)

Even in the European Union (EU), the number of people with disabilities - is huge; it is approx. 80 million (europarl.europa.eu). And approximately, 20% of Australians have some sort of disability. (AIHW)

By 2060 the number of people with disabilities is expected to rise to double the current ones. (APA)

NCBI says, worldwide around 217 million people have moderate to severe vision impairment and the number is expected to rise to 588 million by 2050.

According to the American Association of Intellectual and Developmental Disabilities, around 6.5 million people in the United States and 1 to 3% of the global population have a cognitive or intellectual disability.

Internet usage has significantly increased to 1355% approx. as compared to previous years (General Internet Usage Statistics), which implies that a vast number of the world's population is now using the internet for different purposes.

WHO says 19.9 million adults in the US have problems lifting or grasping that impact their use of a mouse or keyboard. Thus, they need seamless navigation within a few clicks.
YOU MAY ALSO LIKE: How to avoid ADA lawsuit?
Make web accessibility a priority!
Well, the statistics say all!
Business, legal, and moral, from every point of view, it is the best decision to make your digital asset ADA accessible. Think about the level of difficulty that users with disabilities go through while surfing an inaccessible website or application or trying to search for jobs, essential products, or service.
As an associate member of International Association of Accessibility Professionals (IAAP) and an official member of W3C, Skynet Technologies is a part of Global accessibility community. Our commitment to the IAAP guarantee people all over the world to understand and implement accessibility strategies.
We provide ADA web accessibility services from basic website accessibility to a turnkey or custom ADA WCAG 2.1 compliant website, app, or any digital assets. If you are looking for web accessibility services including website accessibility design, audit, consulting, training, remediation, support, and more; please feel free to email us at hello@skynettechnologies.com or request a quote via following form.
Related blogs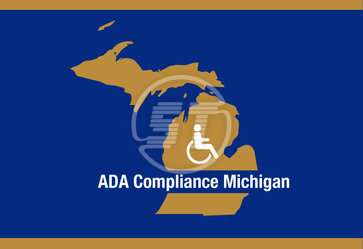 September 30, 2023
How can you ensure your website meets ADA compliance in Michigan?