Is white label web development right for your business?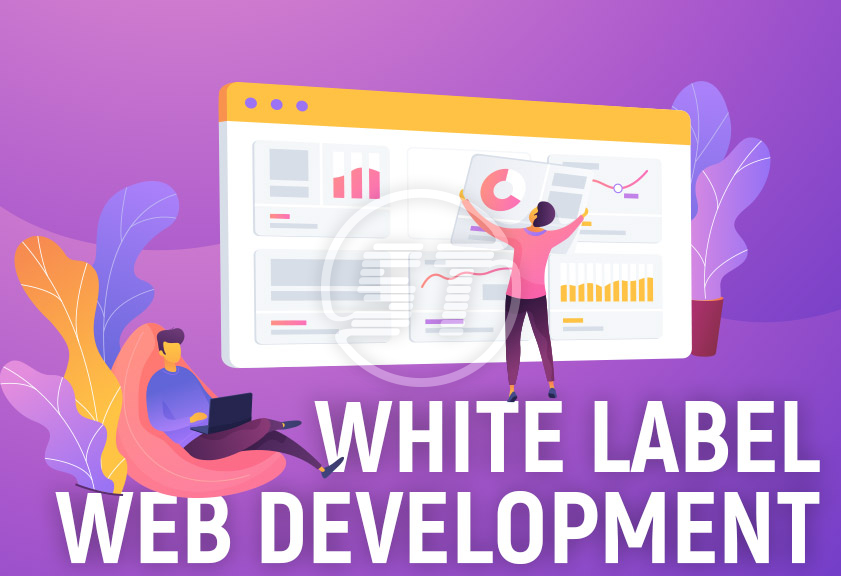 Web development might require greater focus and attention that may affect your core business aspects. You may have to devote more resources to web development to meet the bespoke requirements of your clients. As the clients' requirements are ever-growing and changing at a rapid pace, you may find it difficult to keep up with the pace of these changes. White-label web development takes up your work and delivers perfect solutions that your clients rave about for a long time. While they do all the heavy-lift work for you, you can take care of your business operations and parallelly expand your business with the help of a white-label web development agency.
What is white-label web development?
As the name suggests, a white-label is just a blank to which you can attach whatever brand you choose. A white-level web development agency is a firm that builds websites for you and delivers it to you without attaching their name so that you can rebrand it and roll-out to your clients under your name.
For example, let's say your client asks for a website, SEO, social media marketing, and more for their newly set up business. However, if one or more areas mentioned above are not your forte, you can outsource this to another agency that has the requisite specialization skills. The agency takes your client requirements, and get the work done on your behalf. You can pay an agreed price to this agency and deliver the service to the client under your name. In a way, you are delivering the services under your brand even though you don't offer them.
Who goes for white-label web development?
A range of businesses that are striving to stay competitive and deliver full-scale services to their clients usually partner with white-label web development agencies.
A marketing agency whose innate strength lies in content marketing, branding, social media marketing, graphic design, etc. but needs immediate help with web development may seek white-label services.
IT consultants, contrary to the popular belief, are not tech-proficient. They may not have the expertise in web development despite the name and designation. Clients still flock to the IT consultants and agencies, as they offer the services by getting the work done by a white-label agency. This done behind the scenes and the clients don't care about who gets it done for them as long as high-quality work is delivered.
Startups usually don't possess all the resources they need not until they have some proper funding or reap profits. Some of the bootstrapped companies usually find an affordable web development agency to get the work done for them as recruiting a permanent employee when you not getting consistent clients.
If you want to gain greater control over the branding of your website, expansion of your business, build a thriving website, then you can go for a white-label web development agency who would work as your extended team.
Why Should I go for White-label Web Development?
Expert Solutions
White-label web development has the specialization required by various marketing, digital, and creative agencies to help the businesses expand their services to the clients. A white-label agency would be packed with dedicated and skilled professionals who have experience and expertise in web development and customized solutions. They act as an extended team to your business. Such an agency offers faster and efficient solutions that otherwise were missing in your team.
Works as an Extended Team
One can create a perfect collaborative relationship with a white-label agency that works hard behind the scenes and get the work done for you on time. It gives you full access to the work done by them for your clients and maintains a great level of transparency while offering insights. With this, you are adding an extra layer of strength to your business by relieving your team from these clients' projects. Your team can focus on the core aspects of your business without worrying about the clients' deliverables. In a way, they represent your brand by building a great working partnership with you.
Wide Range of Services
You can offer specialized services to your clients under your own brand name though they do all the heavy lifting for you. A range of services like providing the bespoke functionality, building the website from the ground, troubleshooting, consultations, etc. are provided with great care to maintain the efficiency of your services and build your brand. It's an extra feather in your cap that drives your business to grow by catering to various clients. You can improve your client base by taking up more projects, attract new clients, and an extra layer of support you need in order to grow.
Cost-effective Services
White-label web development offers services at a reasonable cost. At a fraction of the cost of recruiting a new team member, you can avail of specialized and professional services. The skill gap would be filled without additional overheads. It busts the myth that outsourcing is more expensive than in-house services. It's often proved to be a cost-effective solution. To hone the in-house skills, you need additional cost. But without worrying about it, you can get an extended team in the form of white-label web development.
Shorter Delivery Time
White-label web development completes the project in a shorter time frame than an in-house developer owing to their experience and proficiency. If the client asks for any change in the build or design and if your plate is full, then you can outsource it to white-label web development that provides emergency support. They steer you to the finish line in the shortest time possible. They keep the development process as short as possible. It is a great way to get user-friendly websites in a short amount of time.
Enhances Your Capacity
Many companies cannot balance their daily business operations with clients' projects. With a white-label web development company, you enhance your capacity to work efficiently as all the clients' projects are handled by them. You don't have to turn down any of your clients' requirements due to any kind of limitations. You can focus on the business aspects while leaving the development services to the experts. You will have an enhanced potential to serve your clients with varied services.
Conclusion
White-label web development is the way forward and a great option for your business. Outsourcing your web development to a specialized white-label agency helps you survive the cut-throat competition, expand your client-base, and skyrocket your business revenue. Skynet Technologies has a brilliant in-house web development team that creates beautiful and user-friendly websites for our clients. They can build websites from the ground up as per the clients' requirements. If you need more information about our white-label web development services, you can contact our team.
Skynet Technologies is a reliable and trusted White Label Web development services provider based in USA. We offer 100% while labelling services with strict NDA terms and guaranteed confidentiality. Our wide range of White Label development services includes website design, development, mobile app development, software development and more.
Tag Cloud
Web Development
Web Development Agencies
Web Development Agency
Web Development Company
Web Development Company USA
Web Development Partnership
Web Development Services
Website Development
Website Development Services
White Label Partnership
White Label Web Development
White Label Web Development Agencies
White Label Web Development Agency
White Label Web Development Company
White Label Web Development Service
White Label Web Development Services
White Label Website Development
Related blogs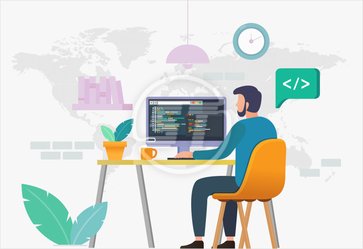 Top Challenges for Remote Web Developers while working!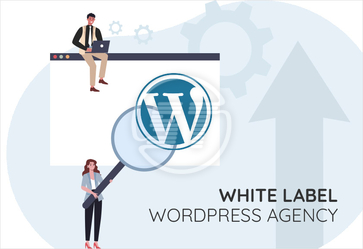 Top reasons to hire a white label WordPress agency!