What are the benefits of White Label WordPress Development?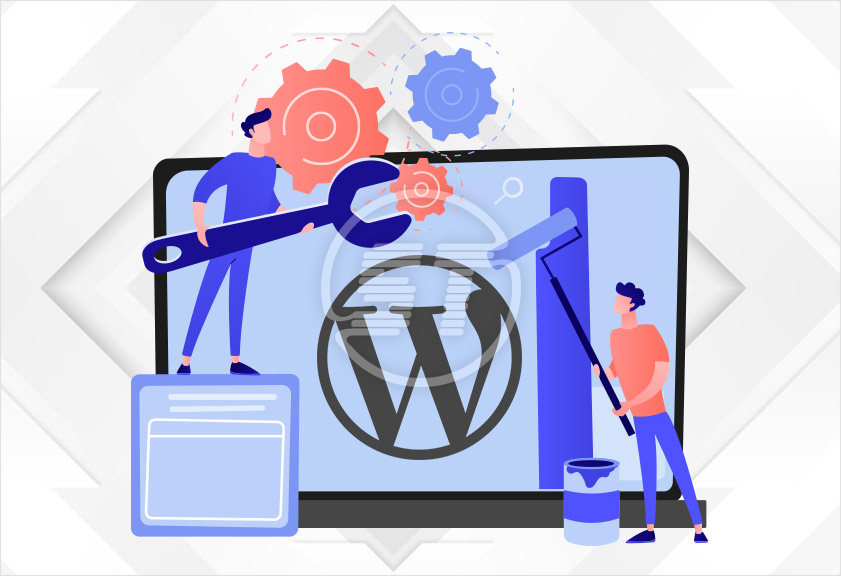 WordPress is an excellent platform for any web developer to work with but sometimes, its overly technical aspects can be quite daunting and even off-putting for some clients. So, they tend to look for some professional help on whom they can off-load say, a white label agency, and focus on their core business aspects without constantly worrying about the nitty-gritty of the development. You don't have to do anything with building your product or managing it going forward, a professional white-label WordPress agency will do it for you. But the best part, you can sell it as your own under your brand name.
If you are wondering whether your business should buy white label WordPress development services and resell them under your brand, well, let me tell you it can be a great addition to your business but if you need more reasons to be convinced, let's dive in as we walk through the numerous benefits it has got to offer.
What all can I get in white-label WordPress development?
Before you even find out the amazing benefits of White label WordPress development, do you know what all you can white-label? Well, EVERYTHING! Your core code, theme, plugins, other software you may need to integrate into the system like CRM and other multi-site management tools. You'd be surprised to know how much you can white-label. So, let's jump in and know why would you want to do it?
Benefits of White label WordPress development
1. Land in more customers
Your current agency might be known for a certain set of services that add value to your customers. Your core competency is your stronghold that makes your customers come back to you. But, with the ever-evolving trends, your customers often ask if you can provide additional services alongside your core offerings. For instance, if you are crafty at designing a wonderful website or building a secure code, your customers would definitely love to work with you. But, if there is someone who can also design a perfect marketing strategy for them, the chances of your customers choosing them over you are high. But if you white label WordPress development, you don't have to worry about the inadequate resources. A white-label WordPress development agency would help you with all the resources, developers, and technology. You don't have to devote additional budget and time to training and hiring people with the requisite skills. You don't have to restructure your business to land more customers.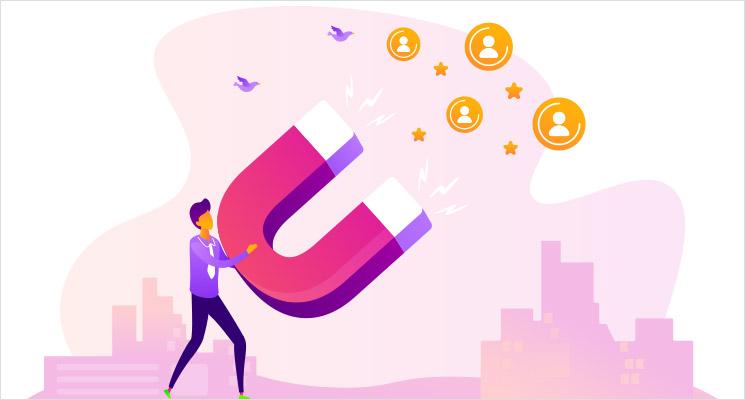 So, every time, your customers ask you for something you aren't good at, you can go looking for a white label provider to get that done.
2. Maintain Your Branding
A business is built on customer trust and you might have gained your customers' trust. So, for that continuity, you need to offer the smoothest experience for your customers without fail. A white label company handles some or all of your business development work to ensure you restore your customers' trust in your brand. Services offered under your brand name by the white-label WordPress agency will be of top-quality and remain undeterred. Even if you get your services from a white label agency, they would still be under your agency name and hence their perception won't change.
This is even beneficial when you are focused on your local market while you outsourced your services internationally. Customers trust you more and they would be skeptical about someone miles away. They may want to avoid uncertainties of international collaborations. In such a case, you can simply white-label your services. The key is to find a white label agency that lives up to your quality standards.
3. Focus on core aspects
Sometimes you might have the right ammunition to cater to the needs of your customers and don't need any external help. You might have a team and requisite skills that are necessary to provide a great customer experience. But that may deplete your energy as you need people to take care of your development services as well as business aspects. While you collaborate with a white label partner, you can amplify your strength through an extended team. This even reduces the headache of getting the right people on board, training as you evolve, and more such resources. While someone else does your work for you, you can focus on the other crucial aspects of your business-like sales. A white label WordPress agency is also helpful if you occasionally expand capacity for a particular service you already do, so as not to miss out on a sale. You may gain a sale while retaining your image as a great service provider.
4. Better your business model
A collaboration with a white label WordPress agency restructures your business model for the better. Your white label partner would be equally as happy as you are to have customers. A perfect white label agency can hold your customers tight and keeps them off from running off to your competitors. The agency also builds partnerships with you and helps you in recurring projects. You can widen your network, build a strong and professional extended team that strives to deliver the best for your customers.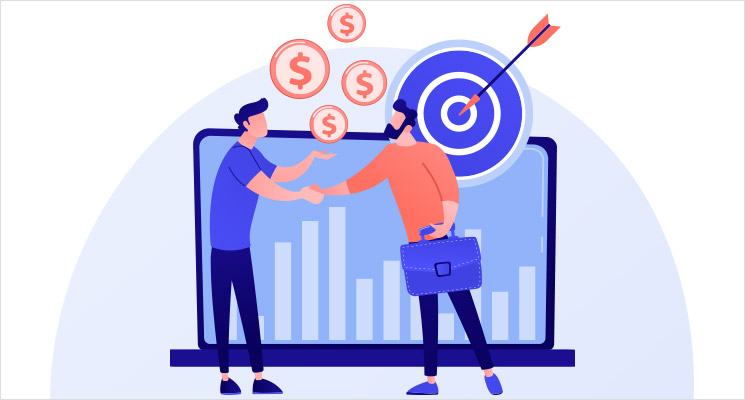 5. Additional Benefits
You can offer more services to your clients. You can develop custom WordPress themes even when you lack the expertise to do it.
Reduce the time to market. You can deliver solutions quickly without spending weeks developing your own solution. In a highly competitive space, this is vital to prevent your customers from going elsewhere and retain them.
Cost-effective. Customized WordPress development services are not only time-intensive but also expensive. If you do not have the resources to work on custom solutions, even single customization can take weeks that increases the cost of production.
Way forward…
White-labeling doesn't have to be intimidating. You just work with a solid team, communicate your requirements well and focus on your other aspects as your white-label agency does all the heavy lifting for you. It's as simple as that. Our team at Skynet Technologies offers white-label WordPress services round the year. We proudly proclaim of the happy clients for whom we built and managed their WordPress websites efficiently to improve their user experience and increase their profits. Whether you need us to build your website from the ground up or customize it or even provide support, we've got your back.
Skynet Technologies have in-house and experienced team of dedicated WordPress developers to manage simple to complex task in a defined time. Our wide range of White Label WordPress development services includes WordPress web design, WordPress development, WordPress maintenance and more. We offer while label WordPress services with strict NDA terms and guaranteed confidentiality. Get in touch with our team for further information.
Related blogs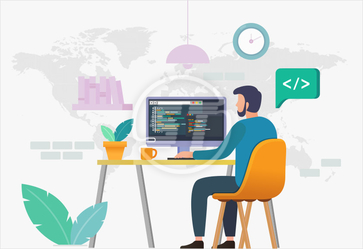 Top Challenges for Remote Web Developers while working!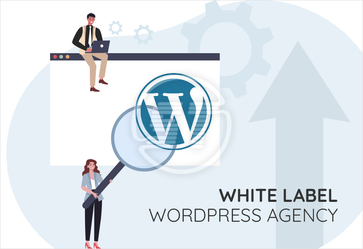 Top reasons to hire a white label WordPress agency!