Why is WooCommerce Custom Development ideal for ecommerce start-ups?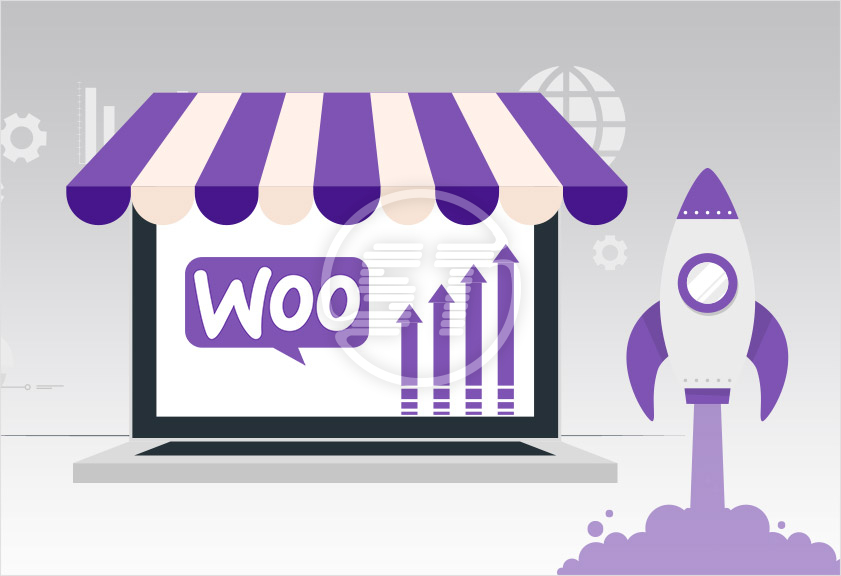 WooCommerce is an open-source WordPress plugin used to power up a large number of ecommerce websites. Ever since its release, it has been downloaded by more than 2 million ecommerce businesses. Businesses of all scales and sizes can use WooCommerce due to its easy setup process and lucrative features. There are certain obvious reasons why businesses especially start-ups go gaga over it as it propels numerous growth opportunities. Some of them are listed here.
Advantages of Custom WooCommerce Development
It is free
A high quality and feature-rich ecommerce platform may come at a cost, sometimes too high for an ecommerce startup to afford. Good news! You don't have to burn a big hole in your pocket. WooCommerce is free and hence it has become the most preferred platform by any ecommerce startup. They would have everything they need at absolutely zero cost. You can also explore more with added plugins and extensions some of which are for free. You just have to pay for the hosting and domain name services.
Well-established & Proven
WooCommerce is a WordPress plugin and banking on the popularity of WordPress which has huge millions of users, WooCommerce also by default becomes a go-to solution if you are starting up. It is a proven plugin that is effective and hence more than 30% of the digital merchants prefer this.
User-Friendly
You can easily set up the plugin and get started. Once you set up your WooCommerce store, you can also easily modify any themes for better store management. In the WooCommerce custom development, you can also modify and manage your store, its products, and customers efficiently and without any hassles.
Extremely Professional WooCommerce Development Services
WooCommerce is not just a free ecommerce solution but highly professional as well. With several built-in tools, one can engage customers efficiently and effectively. Customers can have a great experience with all intuitive options available in the store like discounts, order status, delivery dates, etc., everything a professional ecommerce store provides.
Not just Ecommerce
WooCommerce as the name itself hints at ecommerce services. But not many are aware that it is much more than that. It is not limited to ecommerce services alone. You can have a professional website for your business using the WooCommerce plugin and also have a lot many other options including a fully integrated blog.
High-quality WooCommerce themes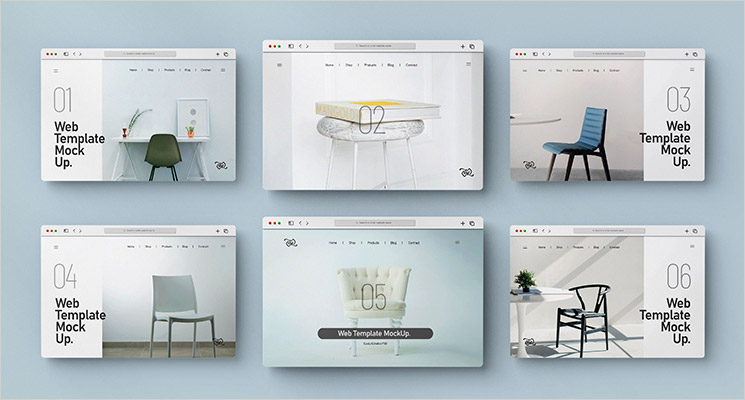 WooCommerce platform is supported by WooThemes which is known to offer high-quality themes, extensions, and plugins that are suitable for WordPress. WooThemes support is one of the most professional and consistent you can have for their ecommerce platform. You can also enjoy support material like video tutorials, documentation, or even get resolved in the community forums.
Ultimate ecommerce features
WooCommerce has some outstanding features needed for any ecommerce store. With unlimited storage size, you can have unlimited products to sell and add. The customers can have access to a wide swathe of product data, customer reviews & ratings, product reviews, and manage unlimited orders easily.
Top-grade WooCommerce Security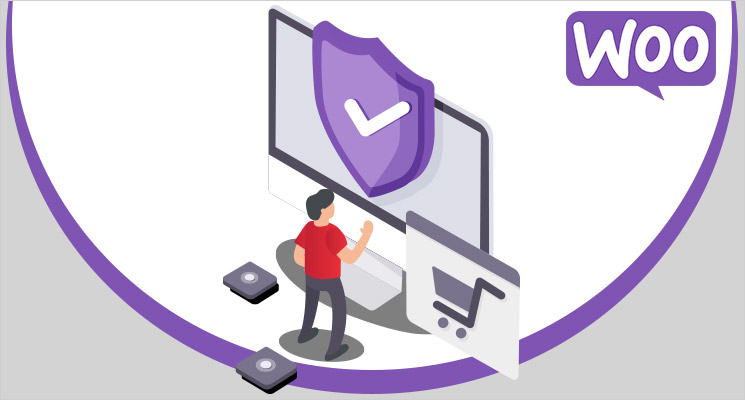 WooCommerce offers top-notch security for your ecommerce startup. By weeding out the bugs efficiently, you can secure your platform and keep any fraudulent activities at bay. Any security breaches can be efficiently handled by the platform and make sure that no breaches happen that can put the customer data in jeopardy.
Multiple Payment Options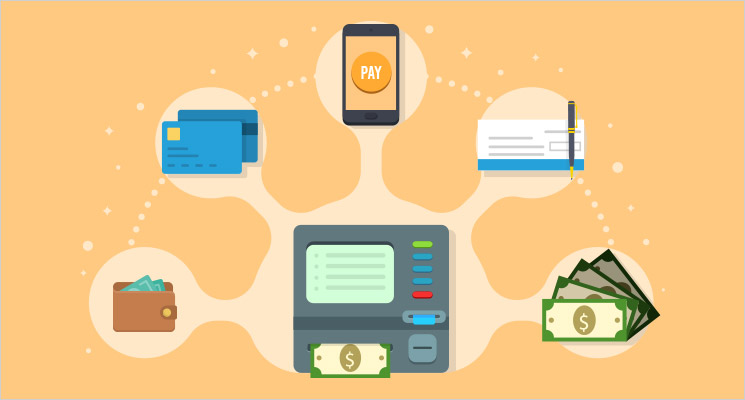 Payment process is where the ecommerce stores either win or lose their potential customers. With WooCommerce, you can have a safe and secure payment process that lets the user completes the transaction in a hassle-free manner. You can have multiple payment gateways that are reliable and flexible for the customers.
Enormous Flexibility
Online merchants can breathe a sigh of relief due to the enormous flexibility they get with the WooCommerce platform. A plethora of products can be dealt with with great ease and flexibility. Ecommerce startups can fully take the leverage of the WooCommerce plugin to build and manage their ecommerce website in the way they desire.
Rapid WooCommerce Customization
WooCommerce is a free plugin with a lot of flexible options for ecommerce companies. You can make minor tweaks to major changes to customize the e-store facilities as you require. You can have a unique store by just making a few customizations here and there and establish yourself unique from your competitors. You can also experiment with the features and enjoy an incredible experience.
Unmatched WooCommerce Website Optimization
Your ecommerce websites would have in-built SEO capabilities like editing the URLs, content, meta descriptions, and other elements to help improve your search visibility and rankings. If you are a startup, you don't have to worry about SEO which would be easily taken care of with the WooCommerce plugin in a very short time span.
WooCommerce Analytics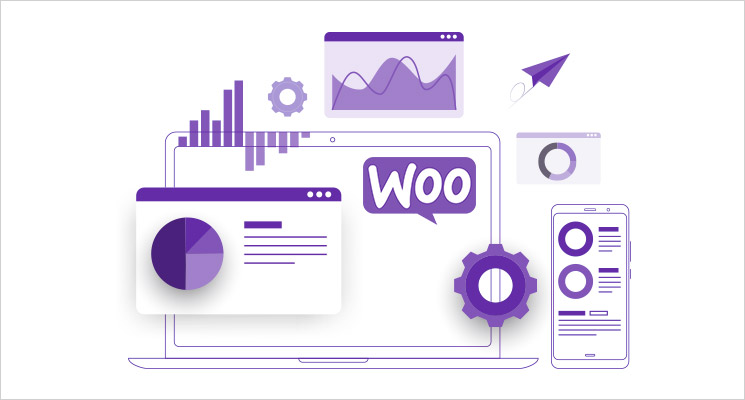 Forget about integrating external analytics tools into your ecommerce shop. WooCommerce comes with an inbuilt analytic solution that is highly efficient in providing great insights to understand the user behaviour. You would have detailed data with you that helps you to derive some actionable insights to boost up your conversions. The wide array of stats are mainly focused on the real-time behaviour of the users.
Scalable WooCommerce Extensions
WooCommerce offers incredible plugins and extensions for free. It has over 1000 plugins and more than 300 extensions that can enhance your e-store features and functionality. If you need it, there are premium extensions and plugins available. It also comes with unlimited storage space.
WooCommerce Apps Add-ons
WooCommerce platforms provide various development solutions to businesses of all industry niches, sizes, and scales. It comes with many add-ons like apps, extensions, and plugins that enhance the overall functionality of your store. There is a plentitude of both paid and unpaid extensions for reporting, marketing, etc.
Vibrant Community
WordPress is so popular that it enjoys greater community support which can be leveraged for better use. The community has been ever-growing with numerous user groups spread across the globe. You can also rely on the huge documentation, articles, guides, blogs, video tutorials, and community forums wherein users engage in fruitful discussions.
WooCommerce is such an incredible ecommerce platform that provides various growth opportunities for your business. With tactical benefits, you can have multiple APIs that are ready for building extensions. You can grow your business with additional WooCommerce features like third-party plugins, mobile-responsive framework, and multilingual support. You can build fast, secure, and reliable ecommerce websites with the WooCommerce plugin.
Closing Thoughts
The enormous user base WooCommerce enjoys is itself a testimony to its capabilities. But if you are an ecommerce startup and still wondering if WooCommerce is the right choice for you or not, we just gave you why it is the best option for you. Although it is easy to set up and use, if you are unsure of where to start, you can find a WooCommerce development company that can help you to get started. Skynet Technologies is an apex rated agency that specializes in ecommerce development solutions delivering outstanding services to our global clientele.
Skynet Technologies is a leading WooCommerce development company that offers beautiful designs and professionally built ecommerce stores. We deliver a unique and impeccable shopping experience to your customers with a high-quality ecommerce store or website built on the WooCommerce plugin. Let's connect to scale your business to new peaks with WooCommerce Development!