How to find the best and reliable WordPress development company in USA?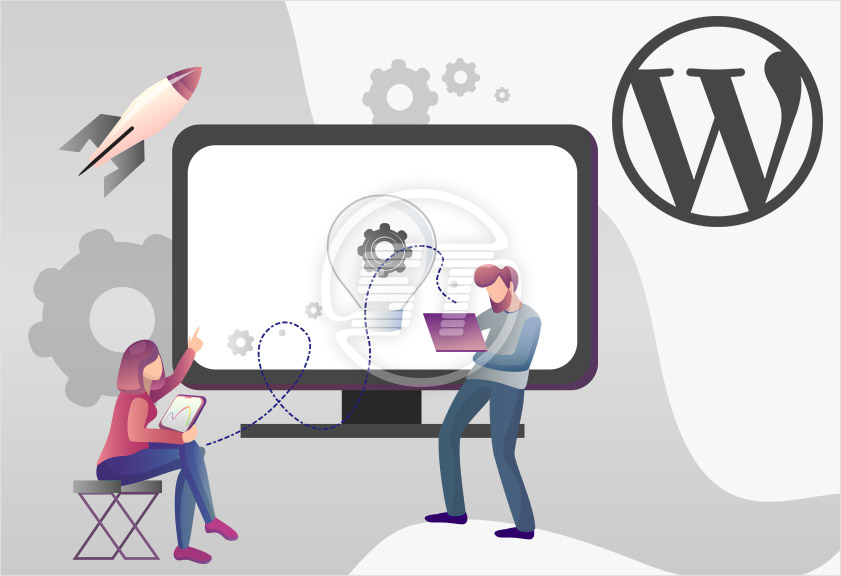 WordPress has been around since 2003 and it emerged as a versatile platform with many lucrative features and the ease of use is its USP that has garnered users across the world. Be it blogging, web development, or ecommerce, WordPress is the most preferred platform by many brands and business enterprises. Whether you are a startup or been around for a while, WordPress would serve you with all the web development features you need.
Your WordPress website is the crux of your business and serves as an invaluable asset to take your products and services to your customers. But the tedious part albeit important is finding the right WordPress development company from an ocean of agencies. You need to contemplate a lot of factors before you choose the right company for your website development.
Here's a list of criteria that you need to consider while you are looking to choose a WordPress web development company.
1. Clear Roadmap - A professional WordPress web development company would be willing to offer you a clear roadmap on how to go along with the web development. They would have a clear strategy laid out before you to develop such a website that will convert your visitors into your customers. You can ask them about their methodology and techniques that they follow in the process of web development. A proper roadmap will give you an idea of their work and clarity on whether you need to go with it or not.
2. Verify their portfolio - You can ask questions about their portfolio and the services they have been offering. Know if they are offering end-to-end WordPress services. You can also check their experience in each of the services. Verify the client reviews and testimonials to understand their expertise and skill set. If they have the permissions, you can also check into their previous work samples to assess their service quality and ask questions about their skills to handle your project. You can also understand the type of projects they have previously worked on, and decide whether the company is a fit for your project or not.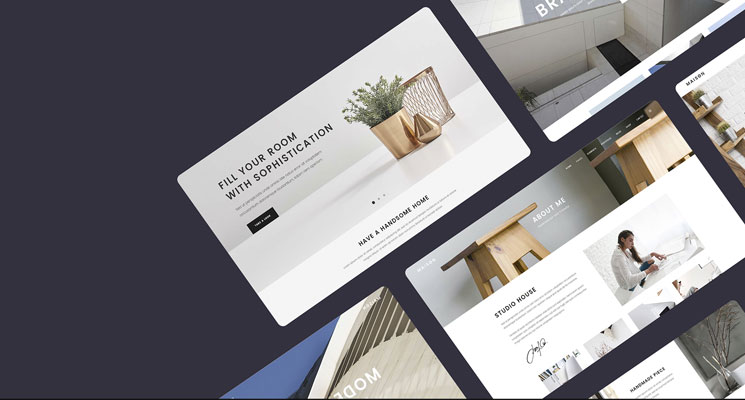 3. Technical Proficiency - Know their technical expertise and experience before you say yes to the collaboration. Find out the technologies they are proficient in. How about staying updated with the latest technologies and trends in the WordPress CMS. You can put up a few questions about the programming language you needed and evaluate their skills. Don't go in blind by delegating everything to the development company. This helps in unnecessary turnarounds, delivers bug-free applications, and helps in avoiding any possible conflicts in the future.
4. Services list - Check the list of services offered by the WordPress development company. There are only a few companies who offer comprehensive lists of services and go for such for a wholesome experience. Find out the list of services offered by it - theme development, customization, web design, ecommerce services, maintenance, and support. Will you be able to meet your business goals with these services? If your company ticks off your list, then you are starting off on the right foot.
5. Your Business Scale - The WordPress web development company you are looking for depends on your company size. If you are a startup, then you may be a little tight on your budget. You need to curate a bit harder to get the best value for your money. If you are a large enterprise, you may not worry about the budget. Quality is what matters to you the most. So, depending on your business scale, you can pick the right company to avoid any potential pitfalls in the later stages of the development process.
6. Clear up the details - You can ask the WordPress development company about any pertinent questions you have about the service or CMS or any other general details like the time taken for development, redesign services, web hosting charges, upgrades, ongoing maintenance support details, and more. Shoot any questions to clear up the details beforehand.
7. Pricing Plans - What about their pricing patterns? Does it fit in your budget? So, before you approach the WordPress development company, you first make an estimate of your budget. How much are you willing to spend on web development keeping in mind the marketing aspects of your website? Ask your WordPress web development company about a fair estimate based on your project requirements. See if they are of any value for your investment and make the right decision.
8. Effective Communication - Communication is the key to a successful collaboration. During your preliminary interactions, you can evaluate how effective they are in communicating with you, their patience and understanding about your project, business value, and more. How well they are in expressing their ideas of execution is vital to you.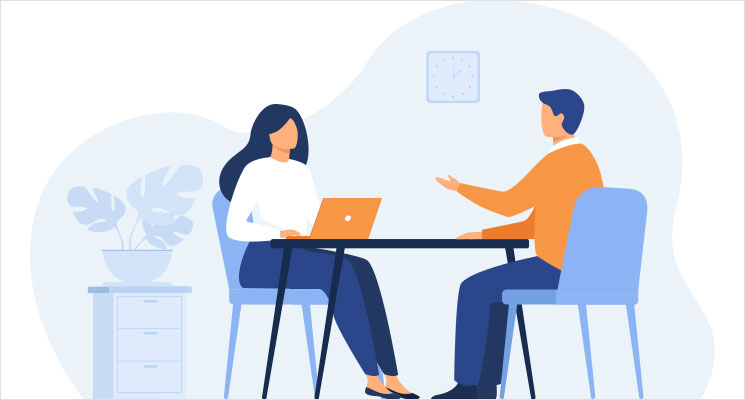 9. Resources availability - You need to know about their developers' availability for each of the WordPress services you need. Also, check if they are accessible in your time. Find out their turnaround time and make sure they are swift in their response. This is critical since you need them to be available in times of emergency. They should have the bandwidth for your project.
10. Problem-solving skills - A website development encompasses multiple things and it is a complex process bound with a multitude of challenges. So, find a WordPress development company that has amazing problem-solving skills and capabilities to handle any hurdles and quickly resolve them. This is an essential quality a developer should have to sail through the problematic situations in the process of web development.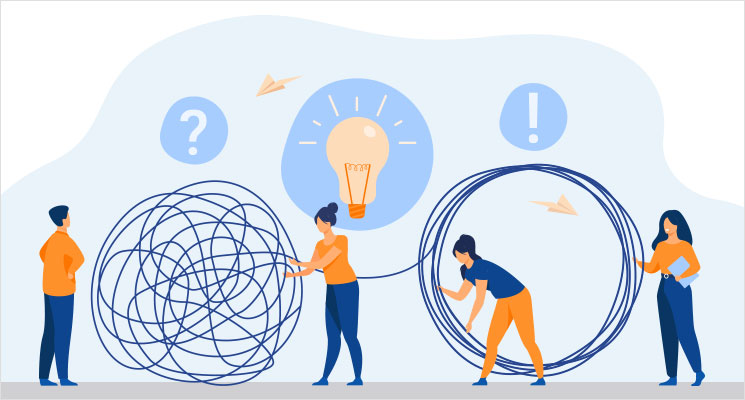 Conclusion
Choosing the right WordPress development company may seem daunting but by following the above checklist, the process gets easier. You can apply these tips for better decision-making which may seem tougher in the first go. We offer end-to-end WordPress services required for your web development, so embark on this journey with us by contacting us.
Skynet Technologies is a pioneer WordPress Development company in USA who delivering the best WordPress solutions with the diverse needs of all the business models. We have an expert and dedicated WordPress developer team has years of experience and in-depth technical knowledge in all the version of WordPress. We help start-ups, small to medium businesses, enterprise and corporations to achieve their business goal by offering flexible dedicated developers based on their business requirements.