Why is WordPress web application development a smart choice for your business?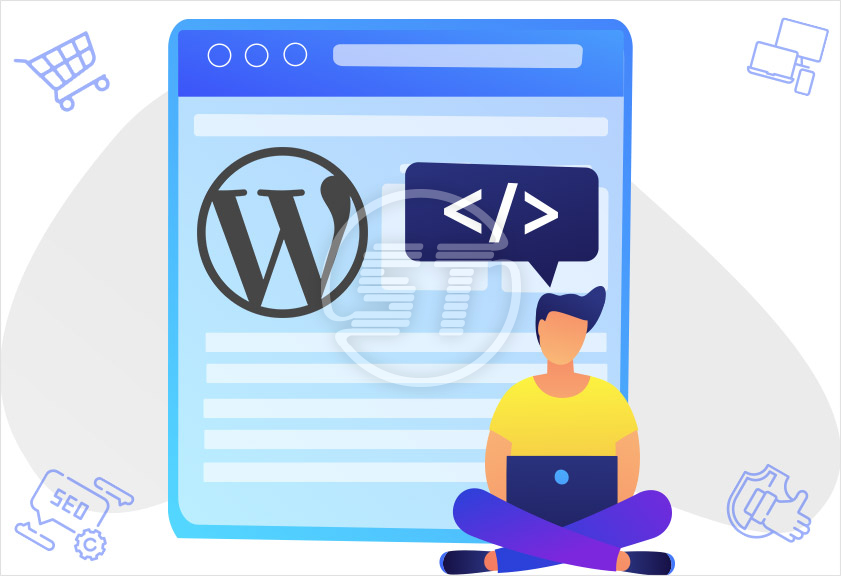 Did you know that more than 23% of the websites are built on WordPress? Ever since its launch, WordPress website development has been one of the most preferred website builders globally. Even when many new other choices sprang up, WordPress remained the ultimate choice for many businesses. WordPress web development provides your business everything it needs while developing your website. It is secure, flexible, powerful, and all that is needed to boost-up your business. No matter what size or scale your business is, its ease of access is second to none which is why many businesses prefer WordPress over other platforms.
If you are in a dilemma over choosing the right platform for your website, one of the strongest recommendations would be WordPress. If you need to know more details about why it's a smart choice for your business, jump right in to know more.
What is WordPress?
If you are a beginner, looking for a website builder either for your new or old business, you need to know what WordPress web development is. In the current competitive world, businesses have been focusing on having a digital footprint and hence they are building websites for their businesses. Gone are the days when entrepreneurs and businesses searched frantically for a developer who can make smaller changes to their websites. With the arrival of WordPress, everything has become quite simpler.
WordPress is an open-source platform for website development and content management which comes with a ton of customization and security choices with a variety of plugins to choose from. It has got all the essential tools, most of which are free, and with subscriptions beneficial for SMEs. It is a perfectly designed and SEO friendly platform that includes tagging, links, hyperlinks, comments, and content categorization. Its design is also more popular than any other web platform. It has become one of the most popular and reliable platforms that are ready to be used immediately after installation, unlike others that need the support of technical help or other software to function.
Why developing web apps with WordPress is the best option for you?
When there is a plentitude of options, why are we focused on WordPress web development? We have arranged a few reasons here to see for yourself why it is the smartest choice.
1. Quick and Easy Website setup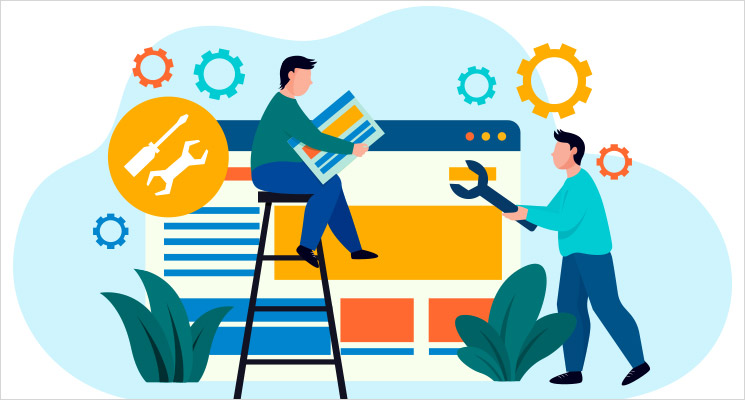 You can set up WordPress easily within a few clicks. You don't have to be technically abled for hosting or server setup. The dashboard is informative, clean, and simple that makes the whole process of website development easier even for new users. You will be able to enjoy a wide scope of features and functionalities that make your website more equipped and easier.
2. Free Templates and Free Hosting
Yippee! WordPress is a treasure trove of free templates to build websites over its platform. You can also use the free domain provided by WordPress. This makes a difference especially if you are a small business. If you are already having a domain, you will have to connect it with WordPress at a minimal cost. You can also enjoy a wide range of templates that WordPress provides for free.
3. Easy to Use
The WordPress platform is intuitive and easy to use. Once you get beyond the sparsely designed interface, it becomes an incredibly easy to use platform. You can access and edit everything you need to right there that makes it easy for anyone even without the help of any technical developer. If you cannot find something, there is always a plugin you can install that will serve your purpose.
4. Reliable and Secure
As the internet is a very precarious place, WordPress consistently makes it as secure as possible. It has a large security team who constantly puts in efforts to make the platform secure. They consistently release updates and security patches to tighten the security. Numerous WordPress, plugin, and theme updates are released to keep your website constantly updated on the latest security measures against any vulnerabilities.
5. Scalable
Stop paying extra bucks if your traffic levels reached a certain point or if you need to unlock new functionality for your website. WordPress has got you covered on a variety of aspects and all you need to pay for is for your domain which also comes at an inexpensive price. You can scale easily by going for high-quality professional hosting plans at a reasonable price level.
6. SEO-Friendlier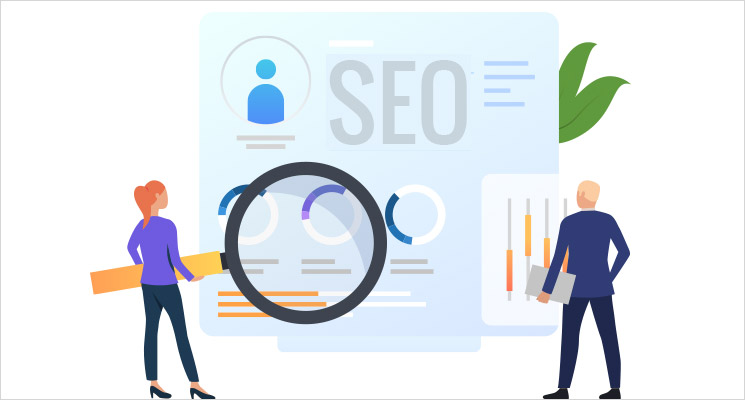 Websites developed with WordPress would have a strong SEO foundation. The platform has got various in-built features that make it simpler to customize and optimize. The logical structure, responsive designs, and other options to set up every page and post with meta tags make it one of the desired platforms for the search engines.
7. Mobile-Responsive Designs
WordPress is the best if you wish to have a mobile-friendly website with a highly responsive design. Most of the WordPress templates and themes are entirely responsive so that your website looks incredible on all platforms whether it is desktop, mobile phones, or tablet. You can utilize the plugins for the optimization of your design to create a better mobile version of the website.
8. WordPress Community
It has got millions of active users across the globe making it one of the most thriving communities. You can even find a large team of developers in many WordPress communities and discussion forums, be it on Reddit or Quora. They discuss some of the pertinent issues of WordPress in these platforms. There is also a huge stack of WordPress support in the form of numerous blogs that offer tips to use it.
9. Ecommerce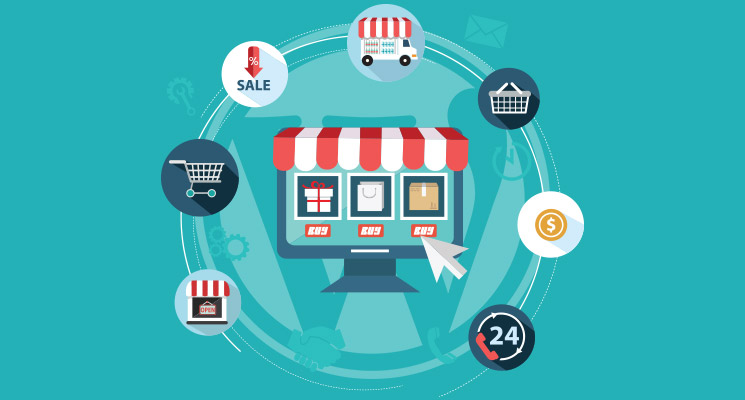 If you are already using WordPress for your business, there is one more factor to be ecstatic about. WordPress also comes up with easy ecommerce solutions that can turn your website into a full-out digital store. There are plugins such as WooCommerce with which you can kick start your ecommerce website.
10. Easy Integrations
WordPress integrates with everything. There would always be a WordPress plugin or at the least an easy to use API that can get the integrations you needed. PayPal, Stripe, HubSpot, Xero, FreshBooks, are some of the popular services that can be integrated. If you cannot integrate, you can also use plugins like Google Analytics, Yoast SEO, Mailchimp, Ninja Popups, and more.
Wrap-up
WordPress has been around for more than a decade, and there isn't much you cannot do with it. Millions of active users use WordPress every day to progress in their business, and there is also a huge community that is constantly working to make the platform better than yesterday. With the tireless efforts of these WordPress developers, WordPress will always remain one of the outstanding website builders and will never go out of trend. If you have any further questions or not sure of how to get started with WordPress, just drop in a message, our team reaches out to you.
Skynet Technologies USA LLC offers wide array of Web Application Development Services personalized as per the specific demands of our clients across all industries. We follow the agile WordPress CMS development process and our engagement doesn't end with the creation of websites. Whether you want to create a new website, integrate any application, redesign your WordPress website or business website, migration, require new features development, or real-time support and maintenance for your existing website, you are at the right place!