Choose the best osCommerce developers for your business website!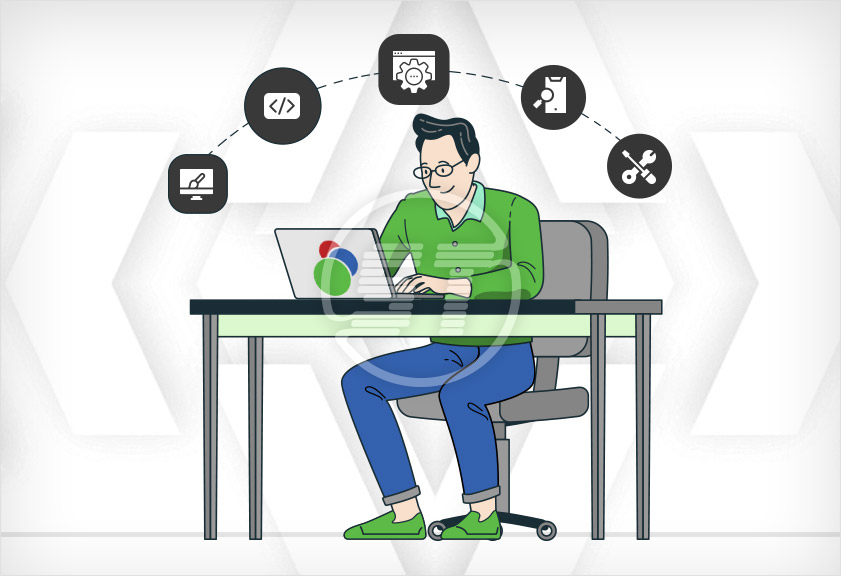 osCommerce a.k.a open-source commerce is an award-winning ecommerce platform with a wide range of features and proactive global community support. It is one of the most popular ecommerce systems that comes with a wide range of out-of-the-box features useful for setting up your digital storefronts. Known for its versatility, you can have a range of custom solutions to meet the unique needs of your business. However, as much bliss it is to have such a comprehensive platform, not all developers are proficient enough in it.
Did we just burst your bubble? The right osCommerce developers could be right around the corner. You just need to make certain criteria to make sure you are hiring the right osCommerce partners to be in charge of your website development. The right developers are a blessing who can build a robust digital store that can increase your business revenue. But mind you, if you get the wrong people on board, you may have to face counter-productive results.
In this article, we are providing a few tips on how to choose the best osCommerce developer for your unique business needs. So take a chill pill and read on.
1. Verify their Portfolio
Before you choose the osCommerce developer, take a look at their portfolio to get a sneak peek of their previous work. You can evaluate the kind of work being done in the past and find out the industry niches they've worked in to see if it suits your needs. You can go to their websites to find out their areas of expertise, their achievements, services, and more to get a base estimate of their strengths and weaknesses.
2. Interact with osCommerce developers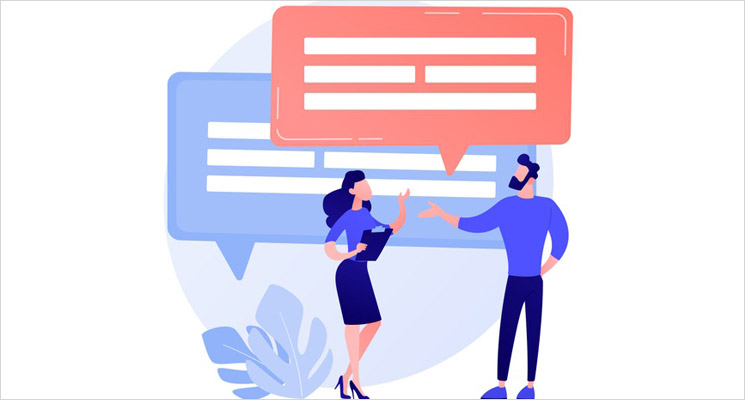 An interaction with the osCommerce developer will help you understand the expertise levels of the developer. You can get on a quick call to understand their expertise in the platform. You can also ask for a trial or test to estimate their proficiency. Assess their skills based on the test results and gauge their proficiency.
3. Years of Experience
If your osCommerce developer has enough experience, he can handle various aspects of the development cycle efficiently. He might be aware of the various challenges that arise during the process. He may also be aware of the best integration, plugins, and extensions that can enhance the functionality of your website.
4. Check Client Reviews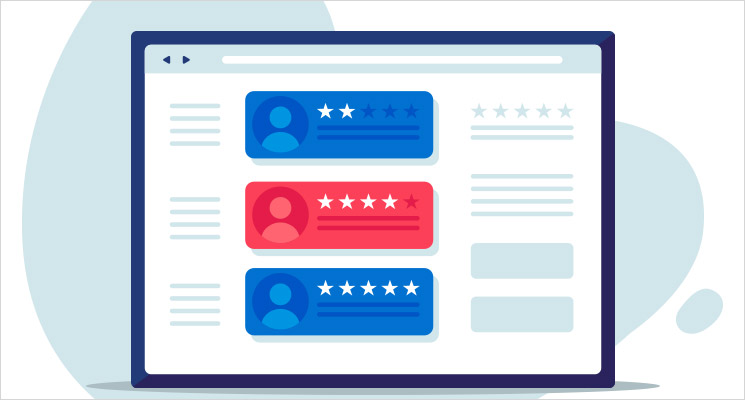 You can go through client reviews and testimonials to validate the developers' credibility. You need to check the reviews on genuine websites where you can find honest client reviews and ratings. You can understand their previous work commitments and their engagement with their clients. You can get a fair idea about their technical expertise, proactive communication, time to market, and more to see if are the right fit for you.
5. Cost of osCommerce Development
Just like every enterprise, you might also have certain budget constraints for each of the investments you make into your business. You need to check their pricing models and hiring costs to see if you could afford them. Don't think that higher costs are a reflection of high quality. You can find high-quality osCommerce developers at affordable prices. You just to find out the one who suits your project requirements. Make sure that they have a transparent pricing structure and you don't be hit suddenly by hidden charges.
6. Deadlines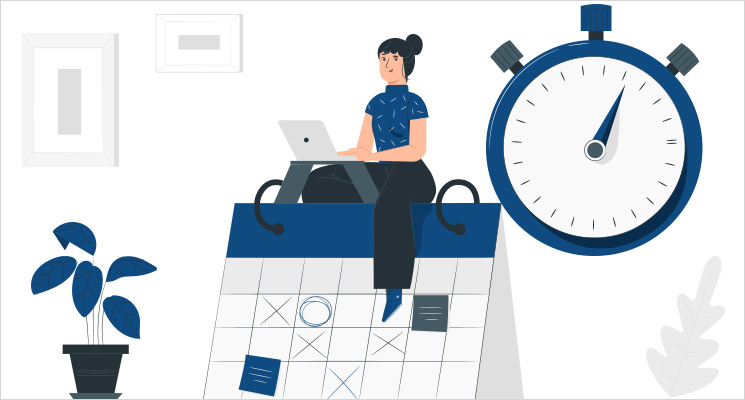 You don't need anything to be done in haste as a half-baked ecommerce website is a disaster. You need an osCommerce developer who can deliver quality websites in the stipulated timeframe. Time to market is definitely a crucial factor while deciding your developer, but make sure you have realistic deadlines in place and periodically monitor their work to see that everything is aligned as per your project needs.
7. Custom osCommerce Solutions
Make sure that the osCommerce developer doesn't follow a one-size-fits-all approach. He/she should be mindful of the fact that every client is unique. They need to make a diligent effort to understand your business, project requirements before they jump into work. They need to tailor-made their solutions as per your expectations. They should be swift in their communications after the completion of a module to make sure that it is in line with your expectations.
8. Post-Deployment Support
Your osCommerce website needs to be monitored for any downtime, issues in the upgrades, security issues, etc. that may jeopardize your reputation. If your developer is providing post-deployment support, it's great! The technical help you get post-deployment makes sure that your website handles any traffic surges and also reduces operational hassles.
9. Latest Developments
The right osCommerce developer would be abreast of the latest developments rolled out. He/she would be aware of the new upgrades, security patches, version releases, community interactions, API integrations, and more. They would invest their time in upskilling themselves to stay relevant in the industry.
10. Result-Oriented
You just don't any functional website, it has to be outcome-oriented. So your developer should be focused on the end results as well. That's when they would make sure that all the best code practices, SEO elements, ADA principles are strictly followed. They would make sure that you would have the best website that is capable of putting you ahead of your competitors.
With the aforementioned tips, you can choose the right osCommerce developer for your company.
osCommerce official partners
Skynet Technologies is recognized as osCommerce official partner. We have a team of osCommerce experts who delivered exceptional services to our clients which helped us get the recognition. We have built intuitive and custom osCommerce websites that helped our clients race to the top of their game.
We offer an entire gamut of osCommerce development services that include:
Development
Design
Migration
Integration
Plugin development
Custom development
Mobile Commerce
Support and Maintenance
If you need to talk to our developers, tell us about your ecommerce web portal specifications or request a free quote.
osCommerce is an ideal open source for ecommerce and online store executives. osCommerce has just acquired energy in the ecommerce field and demonstrated its possibility. Skynet Technologies proud to be osCommerce official partner, we offer end to end osCommerce development includes a new store, store migration, integration, custom development, plugin development, support & maintenance, patches, add-ons, custom analytics, regular security audit, and more.
Related blogs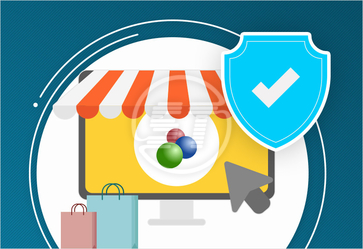 The Ultimate Guide on osCommerce Store Security and Protection!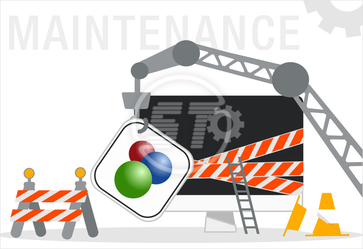 Regular osCommerce Maintenance - What do you really require?