Regular osCommerce Maintenance - What do you really require?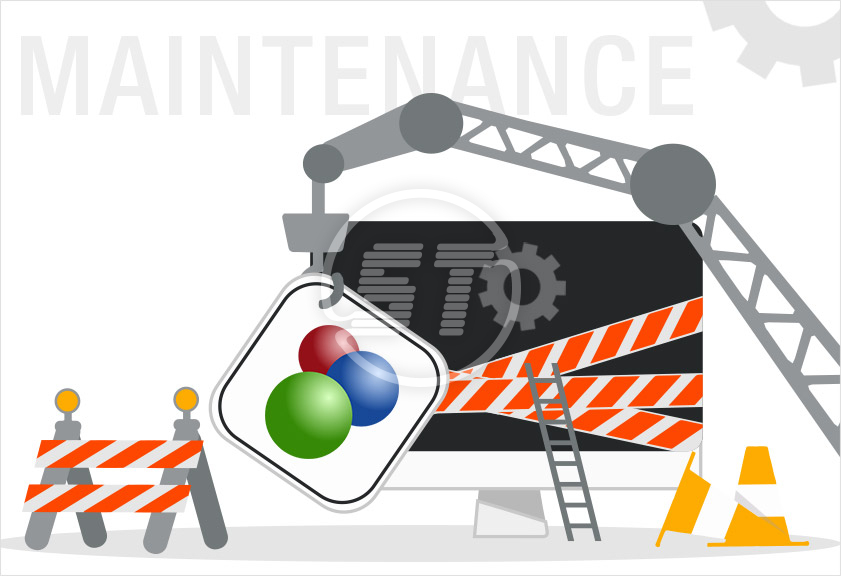 osCommerce is one of the oldest ecommerce solutions that did stand the test of times. Being the first free open-source platform, it has had a large responsive community and extensive customization options. Once you've built your tailor-made website, you need to invest in picking up the right maintenance and support services that ensure consistently high performance. Having an effective maintenance checklist would really make a huge difference in ensuring the success of your website.
As brick-and-mortar store owners move their business online, it is expected that the ecommerce website should serve the customers round the clock without any interruptions. Even a fully versatile website that has already proven its potential would go down the gutter if it experiences security issues, outdated features, loss of data, and other vulnerabilities. With regular maintenance services, you can keep an eye on your website and can immediately fix any issues that could disrupt the website functioning. There are several aspects of osCommerce maintenance that improve the overall website functioning. Some of them are discussed in this article.
Some of mandatory areas of osCommerce maintenance are following:
Security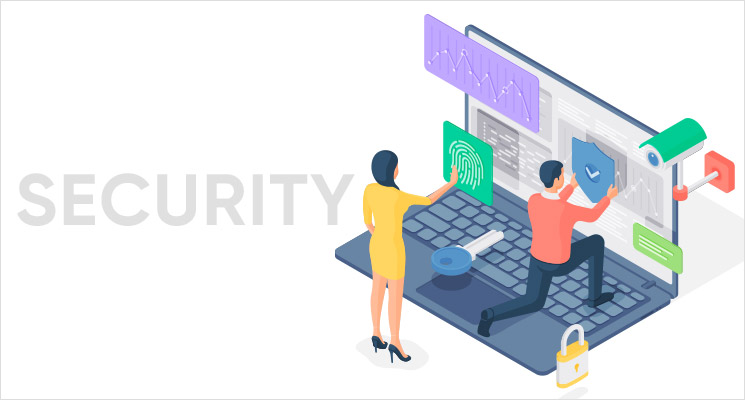 With a strong osCommerce website, you can build a profit-spinning business. The basic requirement of any successful online retail business is security. The security of the shopping carts, payment options, and the entire online store needs to be maintained. There might be potential threats and hacking attempts on your osCommerce website that jeopardizes the functioning and acts as a deterrent to a higher customer conversion rate. During the regular maintenance services period, see if there are any issues with your osCommerce security. You can also perform a security check by checking if there are any .php files in the images directory. No osCommerce web store has .php files in the images directory. Check if there are any unauthorized or suspicious admin users on your store. See if there are any malicious and corrupted files by regularly scanning through the website. You can seek professional help for executing the above steps to ensure a secure osCommerce website.
Web Optimization
You can improve the performance of the osCommerce shopping experience by checking the website using a website optimization tool. osCommerce website operating at peak performance is no different than a regular website. You can derive valuable insights on what modifications to be made in order to improve website performance. You can also investigate other issues like reducing the number of products displayed on the main page. If required optimized the osCommerce database, and uninstall any unnecessary contributions. Disable the default and unused osCommerce features. Keep a check on the number of external links. The performance of the website dictates how your business flourish. It has been observed that the customer drop-off rate is at its peak if the website loads slowly and hence optimization is pivotal for your success.
Error Handling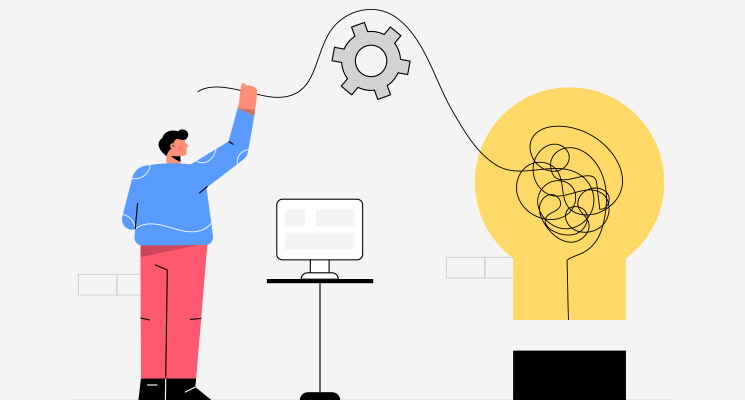 Some errors go undetected even after thorough end-to-end testing. And errors, if not handled gracefully, would deter the performance of your website. By regularly performing maintenance operations, you can find and handle the errors that went bypassed when you performed the testing earlier. You can also check for any unseen and hidden/suppressed errors that went unnoticed from the front-end users. Some of the errors that may break up the page by turning up when the users start using may also be handled quickly and promptly. Debugging these errors would save the number of customer tickets. You may find some legitimate errors that went unreported. Fixing the issues and keeping them error-free is an essential aspect of website success.
Performance Monitoring
When handling a large product base and categories database, there are higher chances of your website resulting in a snag. You need to keep an eye on any structural changes, broken links, errors, configuration, with the help of some tools as well as manually. Focus on three aspects of the osCommerce website- availability, the right functionality, and faster response. When monitoring websites, you need to monitor the entire navigational path, and the data you need to focus on includes response time, page load, user experience, data validation. You can measure the performance of your osCommerce website against the established baseline.
Version Upgrades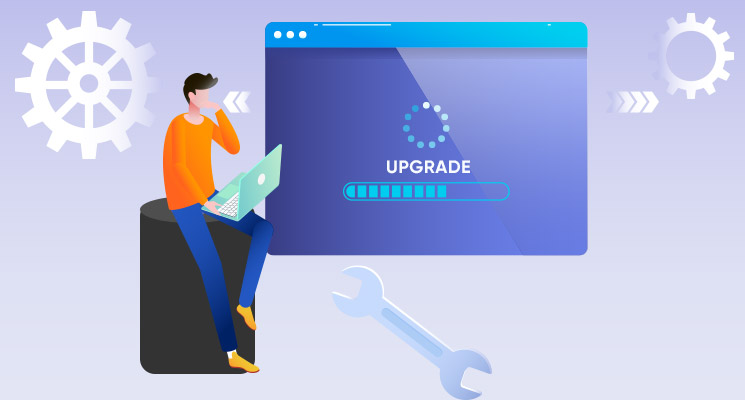 Some upgrades may be easy while others may be slightly convoluted. Also, osCommerce upgrades may seem to be a bit complicated for novice users since the upgrade process is different for different versions. There is no standard procedure to perform it and you need to be mindful of the compatibility issues. It all boils down to how osCommerce developers handle the upgrade process and any issues that are likely to occur. You should also take a full or partial backup of your website that includes the site files and database as it ensures quick recovery. You should also change the file permissions. Having an updated osCommerce website adds new features, seals your websites from any potential exploits. So, one can never ignore any version upgrade and the issues that are bound to occur. If everything is done correctly, the website would be ready to go live!
Emergency Support
Choose a professional and dedicated osCommerce agency that would be your support system to handle any emergency issues. You need to have a passionate team at your behest who could quickly jump in to handle quick queries and calls in case of any urgent crisis. Other than the vibrant community who indulges in regular discussions, having a professional support team ensures epic engagement by less turnaround time in fixing the issues. They can untangle the knots with enormous flexibility and build an efficient osCommerce website. With the continuous and tireless efforts of a dedicated osCommerce team, building a well-crafted website is as easy as pie. The collective benefits of having 24*7 emergency services are multifold.
Skynet Technologies is proud to be osCommerce official partner. Our dynamic osCommerce developers have extensive hands-on experience and expertise in osCommerce maintenance, development, upgrades, migration and more. We understand the needs of all companies, and anyone who seeks immediate or long-term maintenance solutions can reach out to our osCommerce team for affordable services. The benefits of investing in maintenance services are manifold and necessary.
Related blogs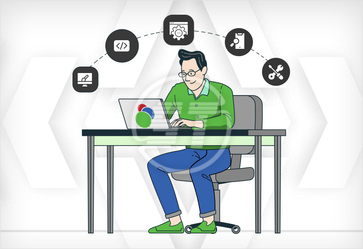 Choose the best osCommerce developers for your business website!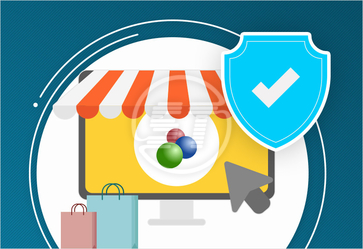 The Ultimate Guide on osCommerce Store Security and Protection!