Boost your sales on this Holiday Season with Adobe Commerce 2.4.3!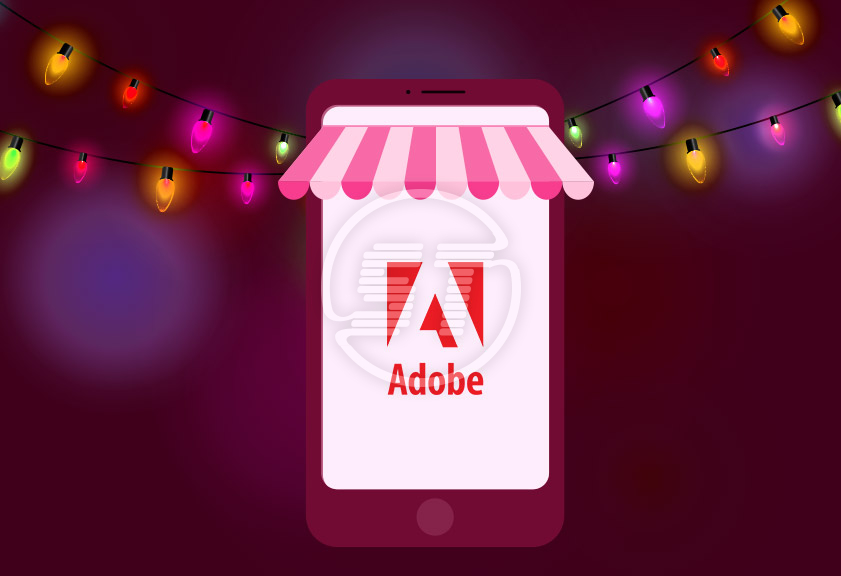 Shoppers eagerly wait for the holiday season to get heavy discounts on their favorite items. People enjoy shopping and love discounts, and businesses see it as an opportunity to boost their profit margins. In other words, holiday celebrations are a win-win situation for both. Nowadays, many businesses are preparing their e-commerce store for the rush of holiday shopping whether it is a Black Friday, Cyber Monday, Thanksgiving, or the New Year. When preparing to optimize the peak season commerce strategy; time is valuable – whether it is a holiday season or a later time during this year. To help the customers to take advantage of this critical time of year, we have shared few points in this article.
There are several product updates that will position customers to become successful during peak season and beyond.
Adobe Commerce and Magento Open-Source versions 2.4.3, along with number of interesting Q3 expansions, are now generally available.
With this core upgrade that will help to assure better performance and security leading into the holiday, Adobe Commerce has introduced Improved Wishlist and an advanced UI Toolkit for Progressive Web Application Studio, Upgrade Compatibility Tool Growth, and new application performance monitoring dashboard that customer can start using immediately.
ADOBE COMMERCE 2.4.3
Platform Quality:
A number of platform quality fixes including, decreased indexing time for Product Price and Catalog Rules are the new features of Adobe Commerce 2.4.3. To reduce the number of records for indexing and improve the indexing time, a website can be excluded by vendor from customer group or shared catalog. The Adobe Commerce 2.4.3 Release also includes expansion of the GraphQLAPI to cover gift registries and more B2B functionality. Instead of paying the full amount at the time of purchase, a new PayPal PayLater option for the regional PayPal Combination helps to increase sales by allowing vendors to pay for an order in bi-weekly installments.
Security:
The latest version of Adobe Commerce 2.4.3 resolves the various security issues and introduces improvements like the addition of ReCAPTCHA security to web-API to protect against spam and misuse, the addition of built-in web-API rate limiting to protect against DDOS attacks, and a new Composer plug in to prevent Dependency Confusion.
OTHER Q3 PRODUCT UPDATE:
Progressive Web Application
Now, merchants can easily save and track items by adding products directly from the category page and cart page. Purchasing is now simplifying with PWA (Progressive Web App) Studio 11 with the ability to add to a cart directly from a Wishlist. This improvement greatly encourages conversion on the Customer's site.
The PWA Studio User Interface (UI) kit for Adobe Commerce, built-in Adobe XD, was introduced by Adobe. The PWA UI kit can be applicable with advanced assets, symbols, and templates for creating an automatic, mobile-first site experience, Access the kit, as well as its documentation and tutorials.
Adobe Experience Manager has launched a new headless extension that allows AEM Content extracts to be used across the PWA Studio storefront. With AEM's powerful tool, the extension enables you to manage your content and enriching the Progressive Web Application storefront with an additional content-led element. For example: to contextualize the product highlight, the product with the detailed information pages can be converted by including e-commerce digital marketing and selling content like tutorial videos, customer images.
Upgrade Compatibility Tool
The Adobe Commerce is originally published as an "Alpha" in January with the increasing scope of usability and workflow which enables vendors to find and verify core file modification, export the report in .json file, validate Vendor Bundled Extension (VBE's) like vertex and dot digital, and view error codes to help identify and resolve issues.
Monitoring for Adobe Commerce
The monitoring tool is available for Adobe Commerce to cloud customers which visually presents application log data in combination with data from the New Relic observability platform on a single pane of glass which gathers the common data to identify important signals against the common timeline, allow you to imagine your log data which helps in performance management and issue resolution. One can spend the time connecting events and errors to boost a deep understanding of the cause of performance bottlenecks.
From going mobile to getting social, The Adobe Commerce stores use different methods and marketing strategies to encourage clients to purchase their products. The festival season is promised to be increased holiday sales, delight your customers, and achieve the highest revenue. Follow the tips and grab the new opportunities with Adobe Commerce 2.4.3.
Do you need any help to succeed this holiday season and for years to come? We provide end to end Magento development services including store development, marketplace development, design and theme development, custom development, mobile development, headless development, custom payment method development, migration services, multichannel integration, dropship solution, B2B commerce development, and more. We can integrate holiday marketing campaigns, powerful business intelligence, product recommendations, and customer personalization into your Adobe Commerce store.
Source: Adobe Commerce 2.4.3
Related blogs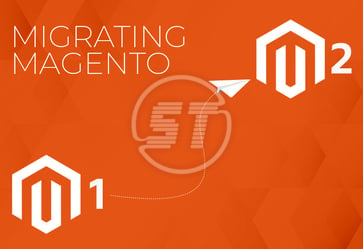 Steps to follow before migrating Magento 1 to Magento 2!