Top reasons why you should hire a WooCommerce developer for your online store!
Are you an ecommerce entrepreneur and contemplating using WooCommerce to develop your website? Given the ease of use and lucrative features the WooCommerce plugin offers, you can kickstart your ecommerce business with it. But if you are unsure of where to and how, to begin with, or need to help with picking up the theme, or even if you have an established web store and looking for ways to optimize it to make more sales you need to hire a WooCommerce developer for it.
You may be aware and have the skills to quickly set up the ecommerce store all by yourself. So, do you feel hiring a WooCommerce developer isn't a necessity? Remember, you cannot do everything. There are certain limitations to what you can do and your ecommerce website needs to be perfect, regularly monitored, and should be upgraded from time to time. You need an expert WooCommerce developer who could provide you end-to-end services for your store.
Besides, how about taking your business growth to the next level? A dedicated team of WooCommerce experts would be able to handle the technical aspects of your online store efficiently.
Find out more reasons why hiring a WooCommerce developer is beneficial for your ecommerce store and business growth.
Cost-effective
Hiring a WooCommerce expert may seem like a lot of money. Do you feel like rolling up your sleeves and getting into the work yourself to save those few bucks? Maybe you can jump straight in to set up your store. But not until you face a roadblock that may cost you time and effort that overweighs the amount you pay for a WooCommerce expert. The issue could be beyond your expertise and then you may have to scramble for professional help.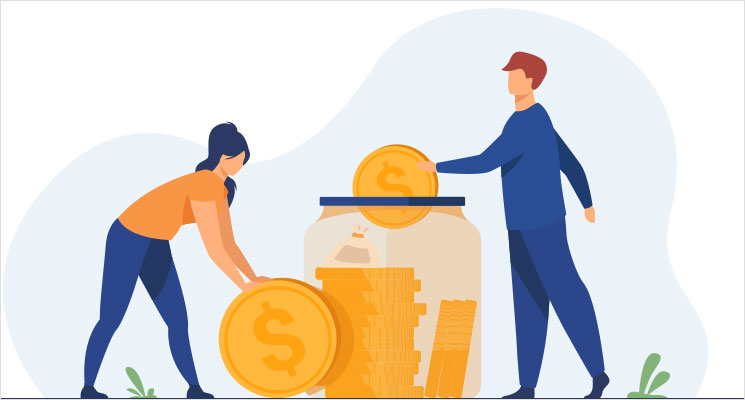 These things may hurt you in the long run increasing your overall project cost. Also, make sure you hire the right persons for the job even if they are a bit heavy on your budget. A poor developer may deliver shoddy development which is equally an expensive mistake. When you are working on a core functionality or a critical area, even a small mistake may cost you heavily.
So, having expert WooCommerce programmers is the best way as they understand the intricacies involved in the development and foresee certain issues so that they can be avoided beforehand. Even if any issues arise, they can troubleshoot and fix any issues faster. This way you can fasten the overall setup process, development time, and bug-free applications that save a great deal of money.
Focus on Your Business Aspects
When you are in the ecommerce business, website development is not the end goal that can automatically help your business grow. Building a website is the first step to your ecommerce business growth. Your business needs to focus on WooCommerce digital marketing campaigns to drive traffic to your website, optimizing sales funnels that drive revenue to your business. There could be a ton of other things needed for your business.
Wouldn't be better if you divert your focus on growing your business and leave the website development and technical aspects to the professionals? So, stop worrying about the minor tweaks that drain your time and focus on improving your business growth. Think of how many man-hours you would be if you stop focusing on broken themes, minor design changes, and more.
Time is money. So, spend it wisely. Find qualified and professional WooCommerce experts who can handle technical aspects while you can plan the business growth by working on the marketing initiatives.
Emergency Support
How about any emergency technical issue that may require your immediate attention? Do you have the experience and expertise to look into it without spending days on it? Do you have the confidence of resolving it on time? If you lack confidence, or if your answer to any of these questions is not an affirmative answer, then you need to back down from winging it yourself.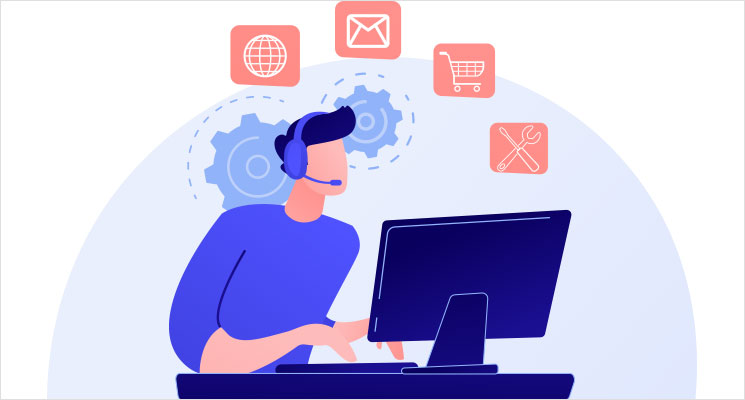 Revaluate your decision of doing it yourself and focus on finding the right WooCommerce developer. The right team would efficiently handle the technical issues, be it the errors, or security loopholes. They would be responsive and resolve the issues swiftly.
Ongoing WooCommerce Maintenance
Your ecommerce store requires constant monitoring and ongoing maintenance to avoid any breakdown and technical issues. You may have to find out the latest updates and plugins to bolster the functioning of your website without any issues. A professional WooCommerce developer would be in the know of the latest developments in the platform and would incorporate them into your website seamlessly and on time.
A WooCommerce expert would ensure to maintain your website's uptime which is vital for running your business operations. If your ecommerce store faces downtime for a few minutes, it may result in a huge loss of business revenue and also you lose your customers. Irreversible damage can happen to your business if you do not focus on the maintenance aspects of your website.
Pick the right WooCommerce Plugins & Themes
What is the first thing that comes to your mind when you think of WordPress ad its ecosystem? Definitely the stack of themes and third-party plugins, right? You need the right person who could assist you to pick the right plugins and themes that would be suitable to fulfil your business goals.
An incompatible theme or plugin would definitely increase your turnaround time and may also cause a loss of valuable time and money. Whenever you are picking a theme or plugin, you need to know if it is compatible with other aspects of your store. An expert developer would have a knack for such things and would guide you better. They would be cautious of any new plugin or theme updates.
They would first use a staging server to test the functionality before pushing live. This helps them to identify any possible conflicts and gives them ample time to troubleshoot and fix before pushing it live.
WooCommerce Store Security
The security of the ecommerce store is the most vital element which if ignored would be cost you dearer. You need to keep your store safe and secure without which it can be detrimental to your business. Having a bankable WooCommerce expert who would update the security aspects periodically by making upgrades and installing the security patches, you can bolster the security of the store.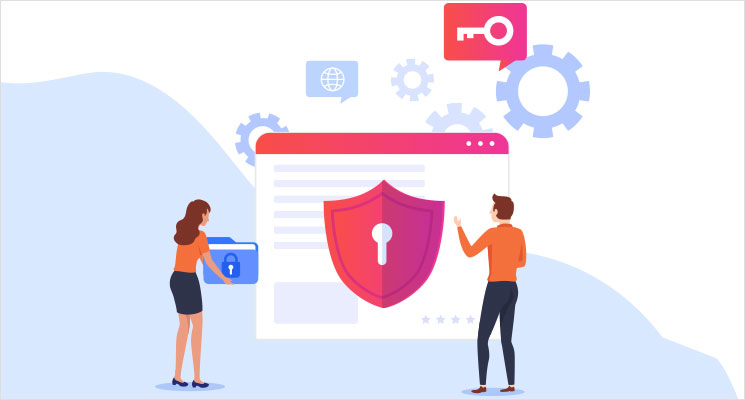 Don't make security an afterthought. The right developer would believe the same and include an SSL certificate to tighten the store security. They also focus on preventing SQL injections and other critical bugs to improve your ecommerce store security.
Bottomline
To run a WooCommerce store, you need someone who understands the platform facets better and handles the technical aspects efficiently. The right WooCommerce expert would guide you through the success path in your ecommerce journey and put you on a high pedestal in your industry. If you need any help with your WooCommerce store, do consider Skynet Technologies which has enough experience in working with ecommerce services.
Skynet Technologies is a pioneer WooCommerce Development company offering bespoke WooCommerce Development Services starting from WooCommerce Store Setup, WooCommerce Plugin Development, WooCommerce Theme Customization, WooCommerce Maintenance, WooCommerce API Integration and more. We have an expertise team of WooCommerce Solutions for delivering quality and seamless shopping experience for your customers!